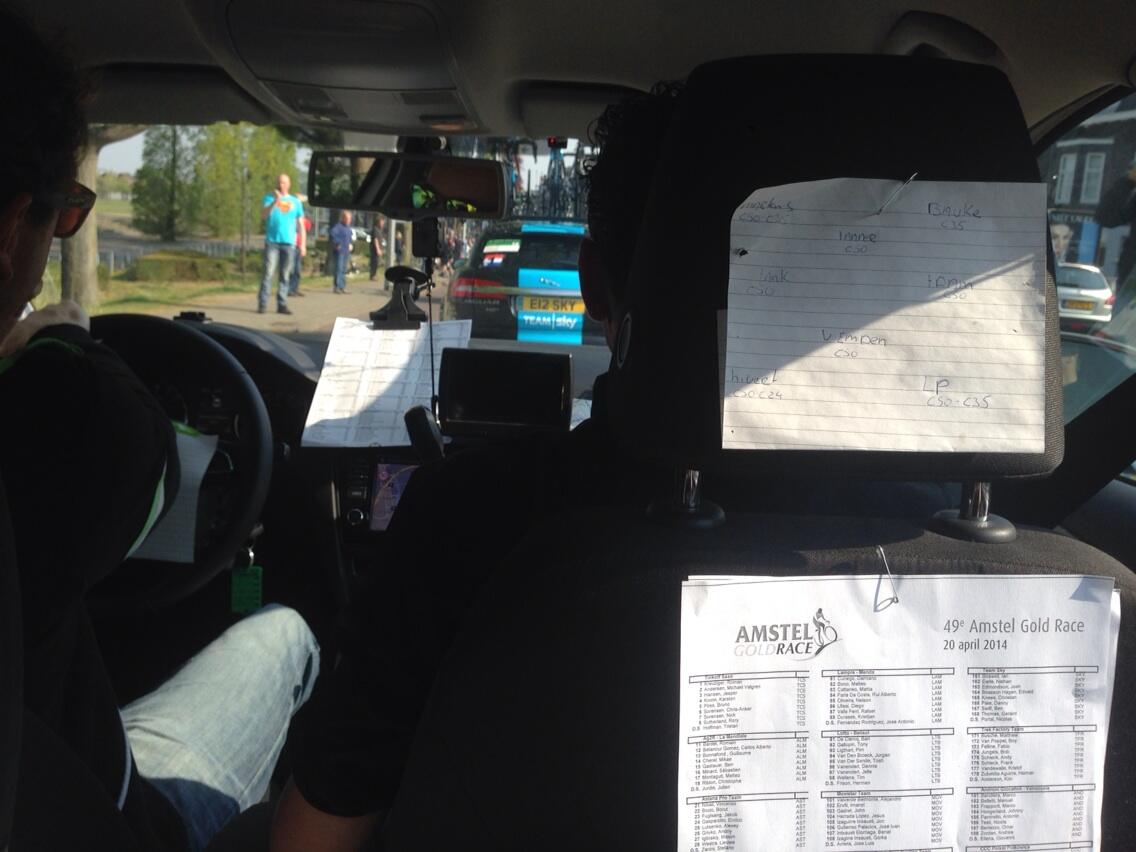 Inside the Belkin Team Car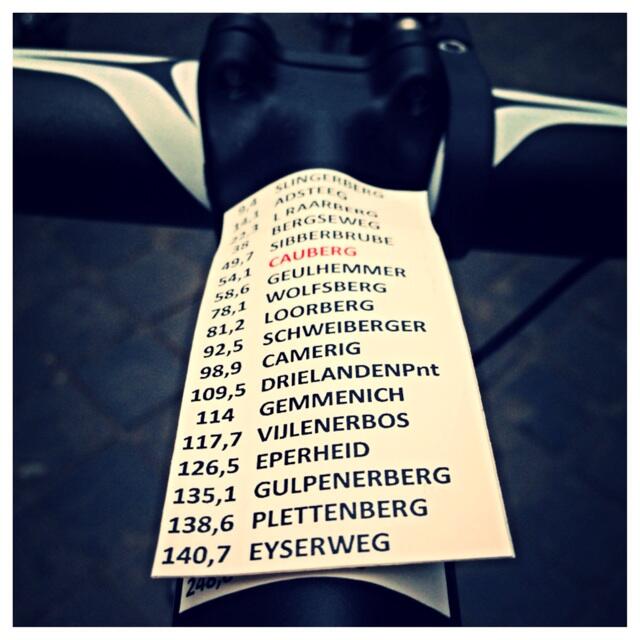 TWO SHEETS!! OMG by ORICA-GE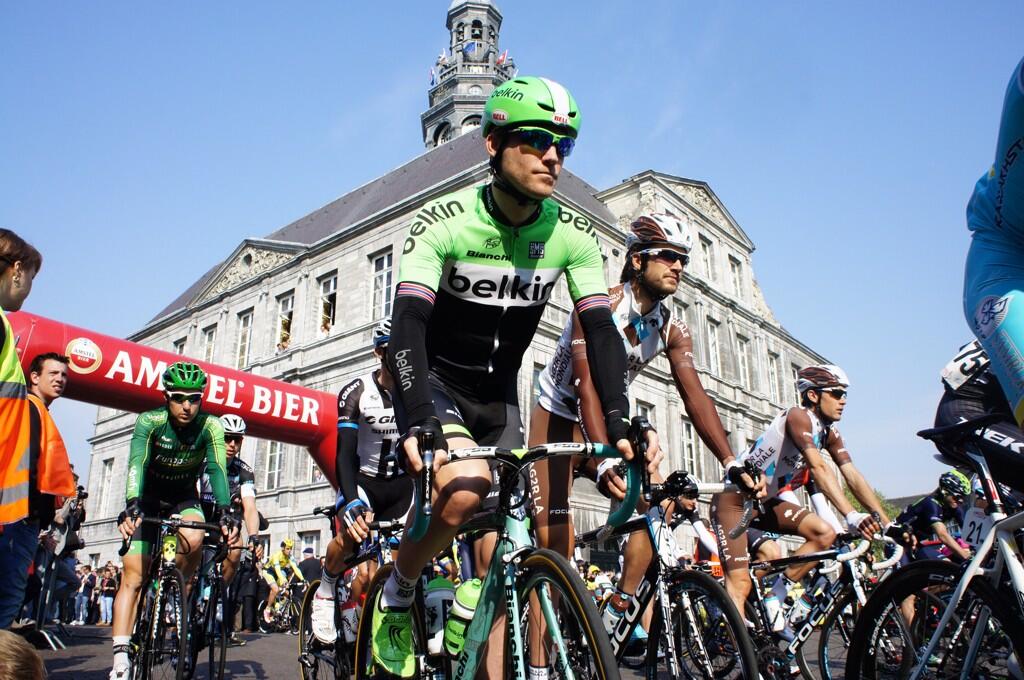 Start!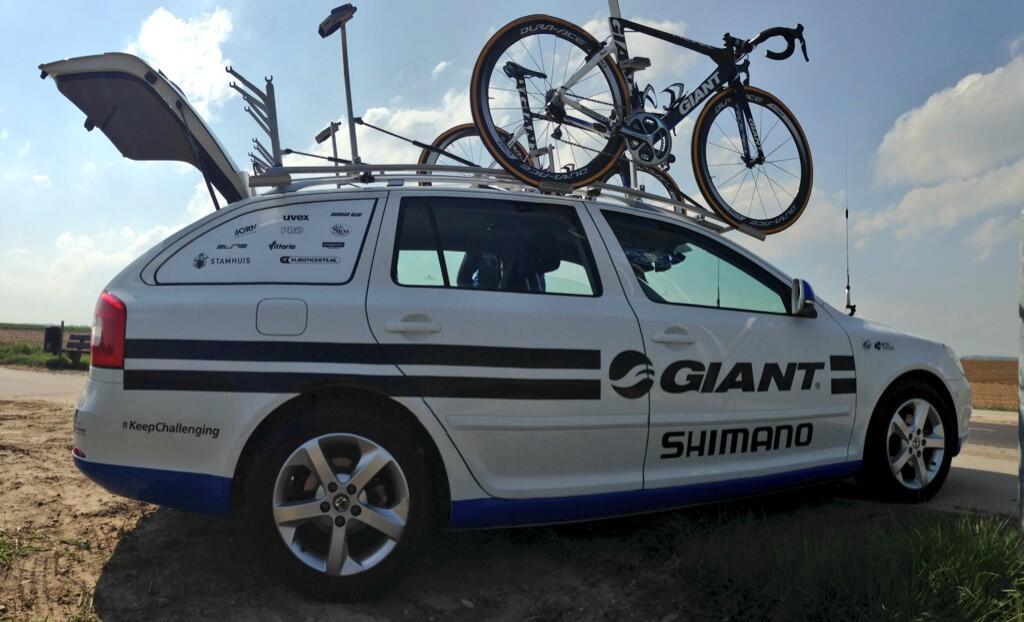 Feed zone 1
Lots of hills but the last one is Cauberg: 4 times
Big

crowd

at the start. Good weather.
A

break

-away: Ligthart, Belletti, Boem, Lang, Lutsenko, Mohoric, Riblon, Sutherland, Van Hecke

and

Vanlandschoot.
251km ahead and lots of climbs. But the last one is the Cauberg and they must do it four times.
http://live.cyclingnews.com/
Official

twitter

account is @Amstelgoldrace (Dutch the most). You must be 18yo to follow (!!)... or pick a random b-day ;)
For

video

coverage (since 2pm) have a look here:
http://www.cyclingfans.com/amstel-gold-race/live
Race numbers and favourites of course (also) here:
http://allezandy.blogspot.it/2014/04/amstel-gold-race-start-list-favourites.html
Lets take a selfie!?
I'll be back later when the race vid is on. After Easter Lunch, you know... I have always thought that Jesus has been a good fellow... so, anyway, Happy Easter everybody: Spring is - supposed to be - back. Enjoy!