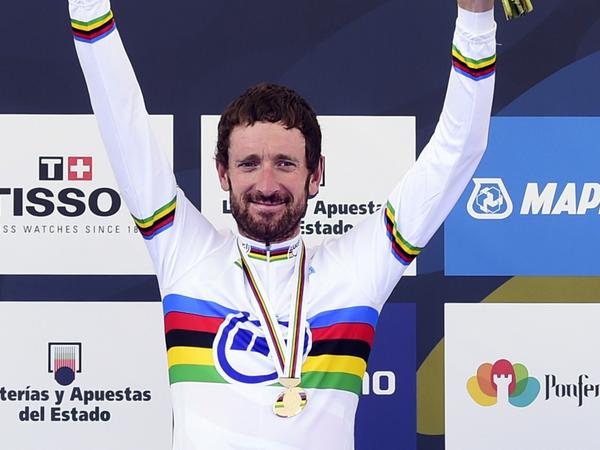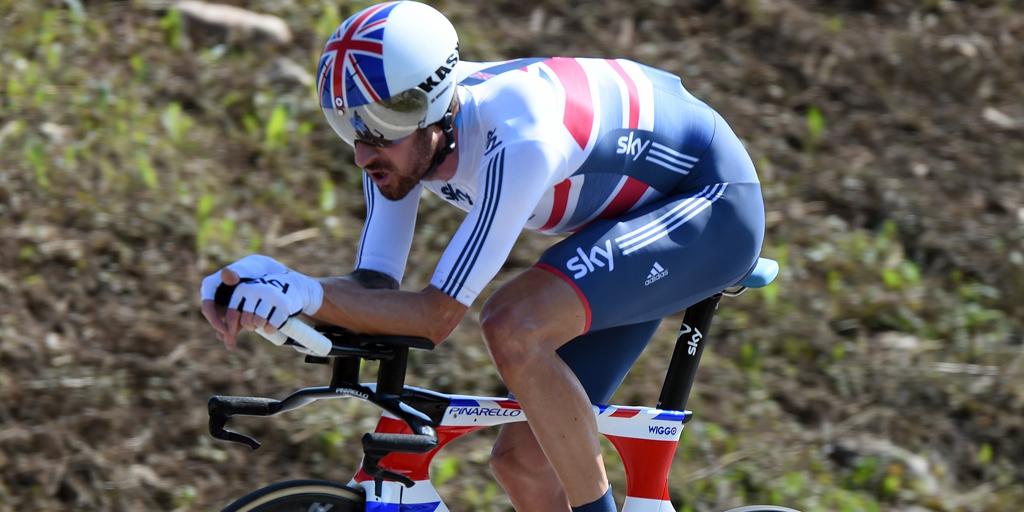 Bradly Wiggins:
"I don't know what to say.
I knew coming into it I had the legs and when I saw the course I realised that if I was ever going to beat Tony again it would be on a course like this.
It's been an up-and-down year and I want to dedicate this to my family. My wife and children back home have always been there for me and had to put up with me. This was my last world time trial championships, so to finish it with a gold medal - I don't know what to say.
After victory in the time trial at the recent Tour of Britain, Wiggins revealed he was comfortable heading into the event, despite the pressure.
I've prepared for things like this so many times in the past and when I know the form and the condition is there, I'm quite relaxed. I know what I have to do once I get out on the bike, so it's just a case of waiting all day. The weather turned out good and I had a good team time trial on Sunday - I knew I was strong there so... job done.
I knew the difference would be made on that final loop. I paced it perfectly and I still had gas in the final. Even on that last descent, I heard I was 10 seconds up but I was pushing all the way and not taking any risks. It was superb.
The hour record is my next big goal now, but to add the world title to the British title and the Olympic title means I've got the set, so it's very good, fantastic."