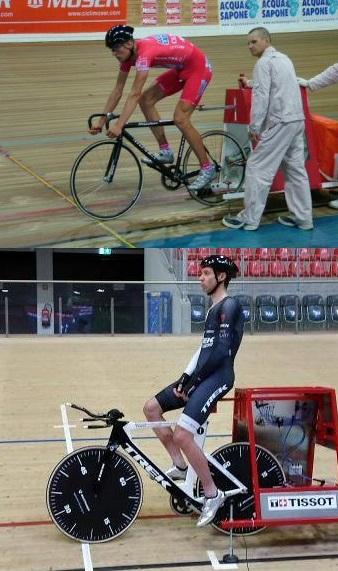 It's a different bike

To watch

it:

http://www.cyclingfans.com/hour-record/live

An interesting interview with former hour record holder Graeme

Obree

:

http://cyclingtips.com.au/2014/09/obree-on-the-hour-record-it-is-a-whole-phenomenon-rebooted/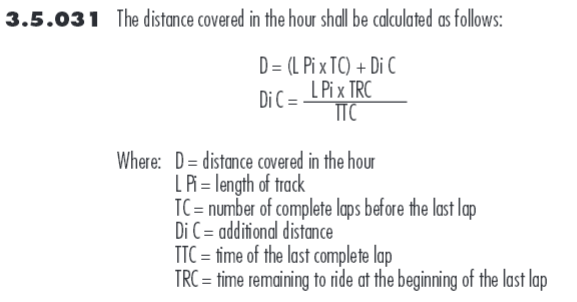 It's a complicated stuff :/
Here you have Eddy

Mercks

's opinion:
http://www.cyclingnews.com/news/merckx-voigt-can-beat-the-hour-record
I'm not excited but for sure the

Jensie

has guts.

Good luck!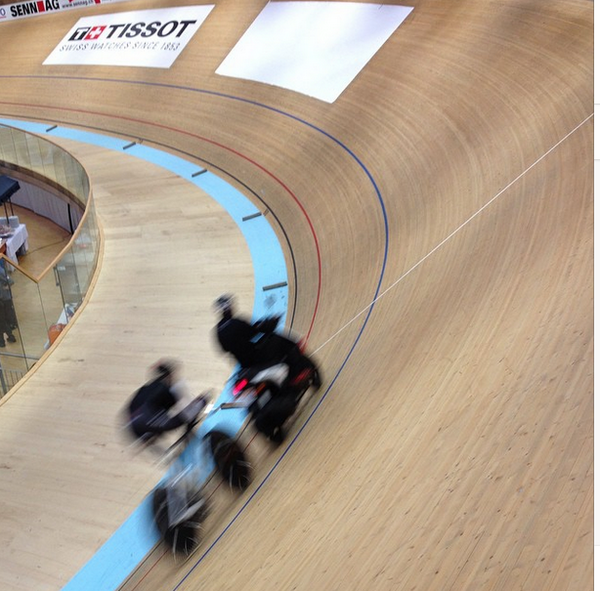 Warming up!
TFR: "Jens has finished his first warm-up. The mechanic will change his gears from a 55×16 to a 55×14 now.
"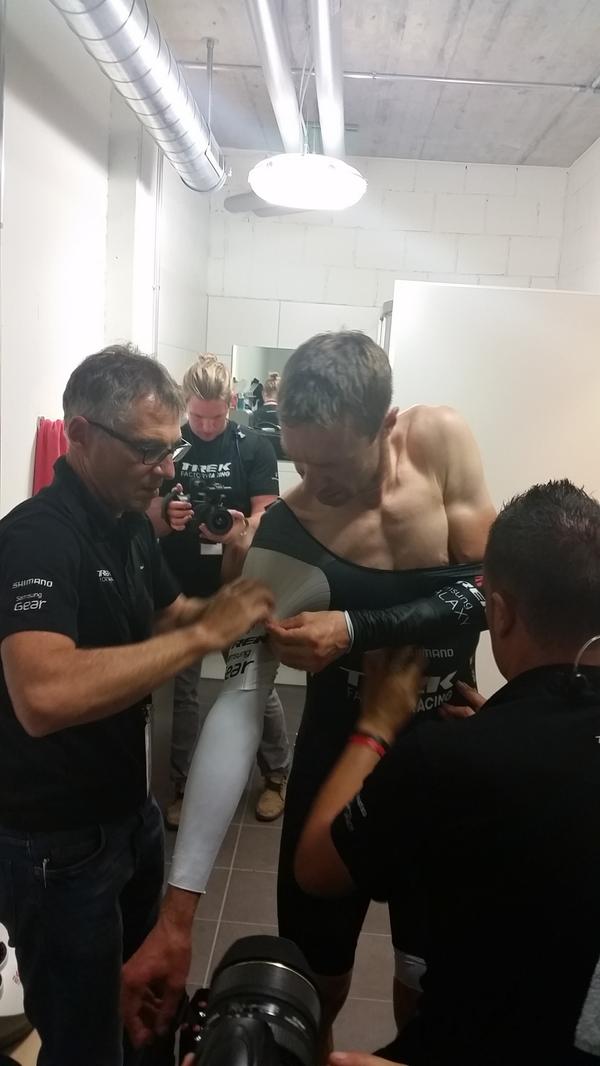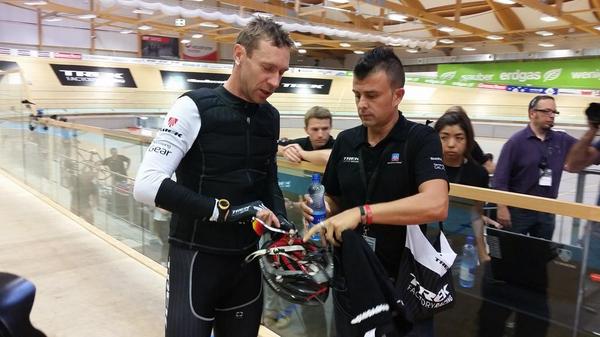 "Update: at 7000 m @TheJensie is 7.7 seconds up on the record pace!"
"Update: at 12000m @TheJensie is up on the record pace!
"Average speed thus far is just over 54kph for the #HourRecord. Almost one lap ahead of the pace."
"50.718 is Jens average speed on lap 85
"
For context, @TheJensie has passed the foot-running #HourRecord distance of 21285m
"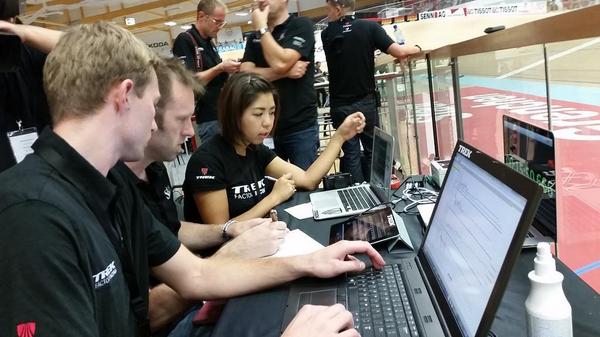 "Jens has passed the first documented #HourRecord of 26.508 set in 1876 by Frank D
odds"
UCI: "
#HourRecord @thejensie average speed after 35 mins... 50,638 km/h"
"Average speed after 45 mins... 50,709 km/h. @thejensie is on his way to beat the iconic #HourRecord"
"16,996 for his last lap ! @thejensie is flying over the #HourRecord"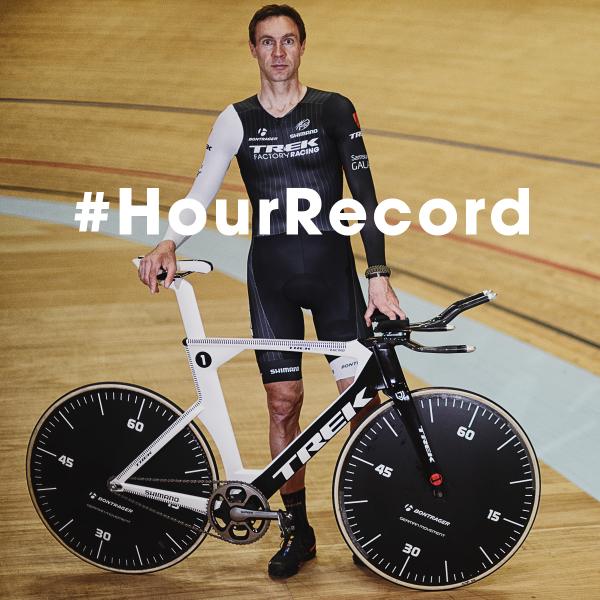 "51,115 km, 1,415 km more than Ondrej Sosenka in 2005. WHAT A RECO
RD !"
Jens Voigt:
"I gave everything in the last 20 min, knowing that it was the last in my career. 51km is more than I imagined.
The crowd was amazing, supporting me all the way. This is also their record!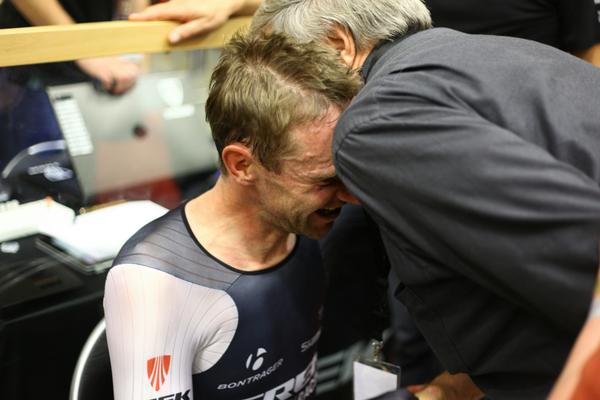 With his dad <3 td="">3>
I am extremely proud to be joining all the iconic riders that have beaten this record before me"