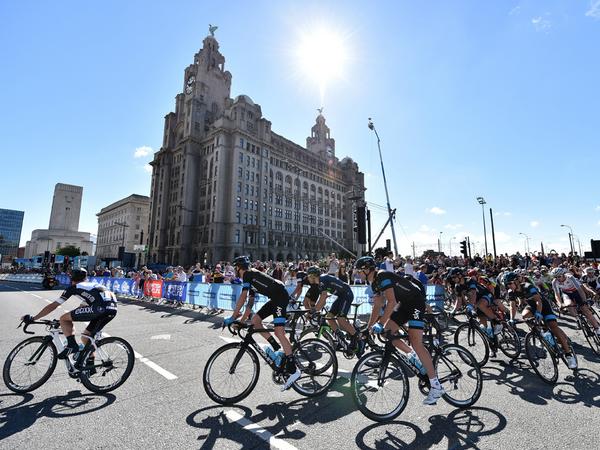 A

break-away

: Handley, Colbrelli, McNally and Mould.
A

sprint

. That's all.
Well... I watched La Vuelta!
#priority
UPDATED:
A

crash

:

Stannard

has withdrawn with a fractured scaphoid.
Marcel Kittel:
"The team were strong today, controlling the race then we had to come really late for the lead-out. We found a way through on the right and this worked well.
It's good to win the first stage. It's really nice to see the reaction of the spectators here – a lot of people came out to the race today.
It's a long way until London but it is nice to be the leader here and we will see what we can do tomorrow on stage two. I hope that as a team we will have more opportunities to challenge for stage victories here."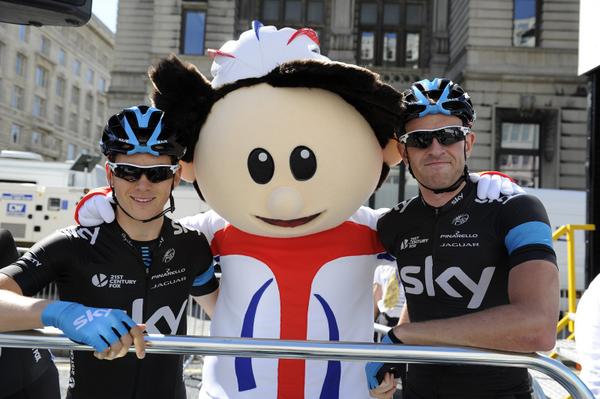 RESULTS
STAGE
1 KITTEL MarcelTeam Giant-Shimano20302:16:35
2 RUFFONI NicolaBardiani - CSF 1418,,
3 CAVENDISH MarkOmega Pharma - Quick-Step812,,
4 FARRAR TylerGarmin Sharp77,,
5 SWIFT BenTeam Sky64,,
6 MARKUS BarryBelkin-Pro Cycling Team53,,
7 MCLAY DanielGreat Britain42,,
8 HAUSSLER HeinrichIAM Cycling21,,
9 TRUSOV NikolayTinkoff-Saxo,,
10 SANZ EnriqueMovistar Team
GC
1 KITTEL MarcelTeam Giant-Shimano102:16:25
2 COLBRELLI SonnyBardiani - CSF 0:01
3 RUFFONI NicolaBardiani - CSF 0:04
4 MOULD JonNFTO ,,
5 CAVENDISH MarkOmega Pharma - Quick-Step0:06
6 HANDLEY RichardRapha Condor JLT0:07
7 FARRAR TylerGarmin Sharp0:10
8 SWIFT BenTeam Sky,,
9 MARKUS BarryBelkin-Pro Cycling Team,,
10 MCLAY DanielGreat Britain,