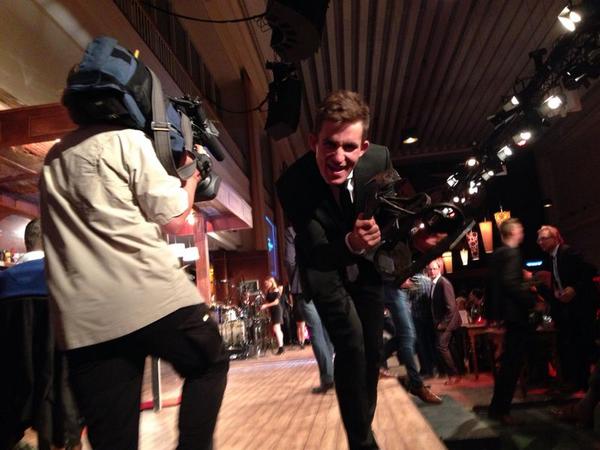 Michal Kwiatowski
Flanders

is not a place, is a concept and a

myth

. It means ramps, cobbles, villages lost in large fields and small churces atop a climb. It means

courage, bravery, hardness.
So here you don't get a prize, you get

a title

. For

2014

, here they are:
Flandrien
of the year

(voted by a poll of his peers):
Belgian champion

Jolien D'Hoore
Flandrien Espoire:
I'm glad for

Greg Van Avermaet

who had a super season, way better than his results show.