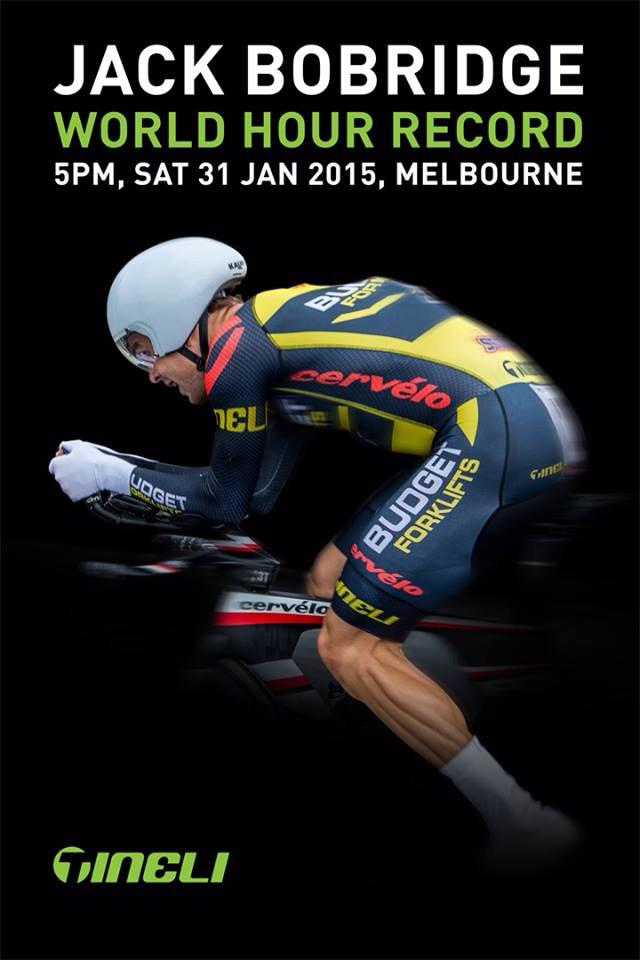 He had said:
"Tonight, I will take my body to a place it's never been before".
Few to add!

it was close but he couldn't reach it.

Huge effort anyway!
Waiting an official comment, the right words come by
Stef Clement:
"More than the engine, the bike and all support, it takes
bravery
to attempt the #HourRecord . Hatts of for @JackBobridge to show that."