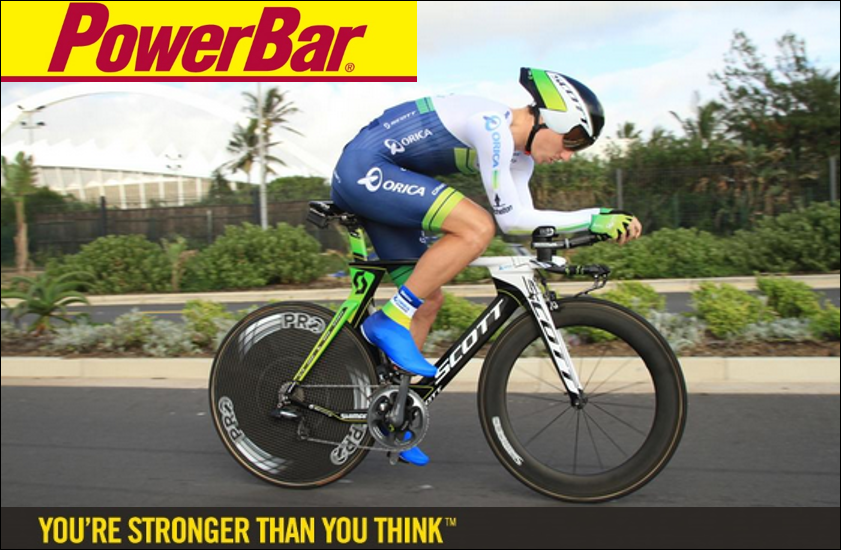 Daryl Impey
Time flies

although sometimes it seems ages. Especially

when you wake up to somebody's victory by the other side of the planet

- and the right one if you ask me now, with the rain pourring out my window in a gary cold Florence.
I can remember the day when Daryl Impey was pushed through the Tour of Turkey's last stage finish line and directly to the hospital after Theo Bos had grabbed his jersey and thrown him agaist the barriers. He got the overal victory that day and a serious injury. Theo Bos, a bann for unsporty behaviour.

We all got a shock.
It was 2009. He was riding for

Barloword, a team no more existing.

Then he struggled to find back his level and a high level team. He went back to the continental rank in 2011 and back to his SA roots, racing for Team Qhubeka.

It took a while, but since 2012 it's a new exciting start

with a new team that's shooting high: the Australian GreenEdge.
Good guys keep promise, Daryl Impey

was a promising guy already in 2009 and

throgh a rough path is finally blooming.

Tonight

he won again the TT SA title

and it made me remember about

the whole story, made of pain and joy as all good cycling tales

, till the shameful chapter of doping. He demonstrated it was a contamination case and got cleared, just like Michael Rogers but in a different context, and after that the UCI changed his rules about it.
Cemeron Meyer
Cycling changed. Daryl Impey has been

the first African Tour de France Yellow Jersey.
But it isn't all because this morning

I woke up to two victories

from far way and both by riders I like since a long time. Cameron Meyer is one of my favourites and now

leading the Jayco Herald Sun Tour after a stunning stage victory.
Here the story is more complicated even if more linear.

The Mayer bros entered the pro cycling scene from the front door

, coming from the track where Cameron especially has been a blast. They were introduced like the Autralian Schleck(s) but it has never worked that way and since a few years they are racing for different teams. Cameron is no doubt the gifted one and Green Edge is the perfect team to support his development.
Procycling is often cruel, rising talents and throwing them quickly away.

Very often there is no respect for the natural process of maturing, especially when a very young rider is very promising: money is what everybody see. So

Cameron Meyer had a flashy start and a rapid disappointment.

It has been hard for him to switch completely from the track to the road and to find his own pace. In 2011 he

won the Tour Down Under

and had a nice Giro d'Italia. Since there,

he's blooming

and stages victories in short and big tours are his beautiful flowers.
It's very

nice to contemplate this spring.
Daryl Impey
"I had a really good ride and it was great to come here with a bit of pressure and then pull it off. The course was quite well suited to me with a lot of up and down and some quite technical parts too. I could see that I took some time out of my competitors early on, so I just put in everything I had to stay in front.
I'm stoked to have this jersey for another year and I'm obviously really motivated for the road race on Saturday," Impey said after his time trial.
I'll be up against a very strong MTN team and they are clearly the favourites, so I'll have to race really smart to be in with a chance to take another jersey.
But above all, I'm happy with today and where my shape is at the moment."
Cameron Meyer:
"There was lots of attacks in the end and I just had to bide my time for the right move.
I love that sort of race. Twenty guys, sort of like it used to be on the track with the points race, trying to judge when to make that move and I made the right one.
We know ourselves we kept running second. Beside the Bay Crits, winning that, we have had so many seconds and we were just looking for that elusive win.
I think it'll start the ball rolling now and hopefully we should be in for a good week.
I went and checked out Arthurs Seat. I know that's a hard hill but I'm looking forward to the challenge."