He was 20'' ahead of Braendle's schedule at half way of the attempt; pace up at 52.7 k/h
In the end: it's

52491 m in 1 hour

: it's a

new record!
Roahan Dennis:
"lots of pain, pretty tired but very proud. Hope it will stay for a while"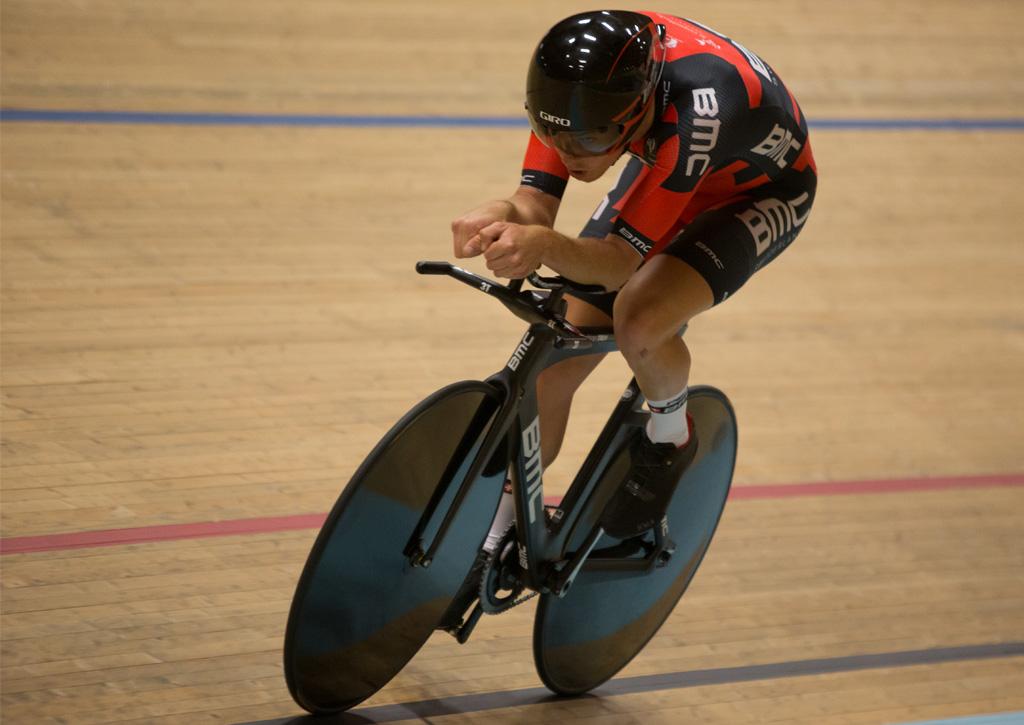 "
There was a lot of pain.

I couldn't really enjoy it too much to be honest.

I am pretty tired, but really, really proud. With BMC, they made it easy. The whole week leading into this since the Tour Down Under was very stressful. But there was no pressure. Everything went perfectly.

It almost feels too easy.

But obviously, it wasn't.
I was probably going a little bit too hard the first half, but I was pretty comfortable.

I got halfway and was still good. I thought my pacing was fine. Then, we decided after halfway we would squeeze it a little bit and try to pick it up by point one, point two (seconds) for the lap, which was really what I was holding the whole first half anyway. So I just held the same pace. The last 50 laps we basically decided it was going to be max anyway.
To pull it off is a huge relief.

But also I feel really proud about what the team has achieved over the last three or four months together leading up to this."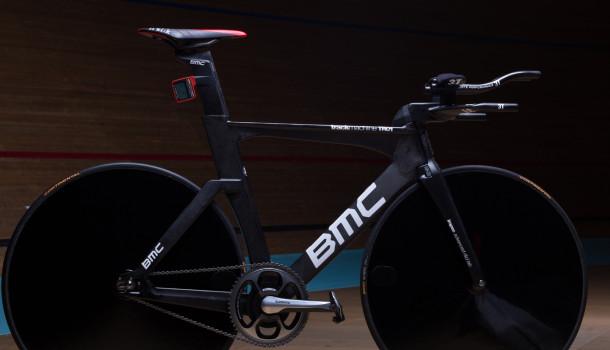 UCI President Brian Cookson:
"Rohan's performance is

absolutely stellar.

He is the first rider to top the 52 km mark. This performance is an indication of how good he is at the start of the season, confirming his demonstration at the Tour Down Under. Rohan is literally hitting the gas.

I am delighted to see riders from outside Europe having a crack at this legendary record.

I just can't wait to see more attempts coming soon both on the men's and women's UCI hour record. It is great news for fans of our iconic event."