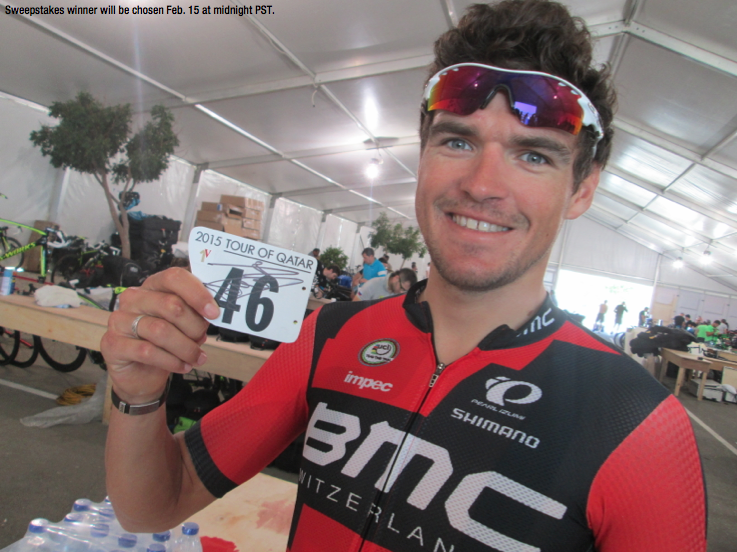 The

Belgian court decided that there is no evidence

against the BMC rider:

he had a presciption

by doctor Chris Mertens for ozone treatment but prosecutors were not able to prove that

he had not used it.
Now I feel definitely better. It's a clean sport!
No really, I'm joking but when you see a rider - a GOOD rider - achieving results he failed to in the previous years AND read that he had a link to such an (in)famous doctor... well. He changed his mind, better for all.