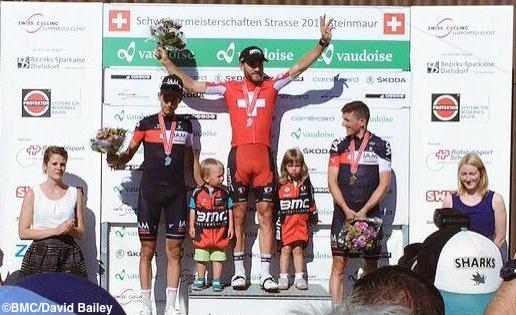 You can find much more HERE (including the

women results

).
I focused on the men world tour peloton

because those are the riders I'm going to see in the most of the race I personally watch. It isn't a value discrimination, I firmly believe that women cycling is as interesting as men cycling (I can't say the same for some continental races...). The point is I don't have the time to cover it all, so...

lets see who is wearing that dfferent kits

in the next men world tour races.
Australia
RR Heinrich Haussler TT Richie Porte
Austria
RR
Marco Haller
TT Georg Priedler
Belarus
RR
Andrei Krasilnikau
Vasil Kiryienka
Belgium
RR Preben Van Hecke
TT Jurgen Van Den Broeck
Colombia
RR Robinson Chalapud TT Rigoberto Uran
Czech Republic
RR Petr Vakoc TT Jan Bárta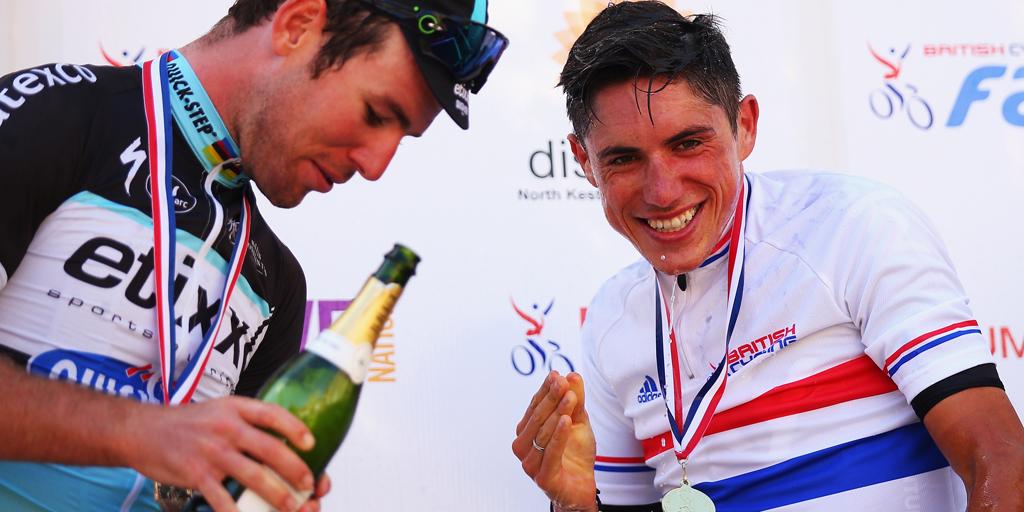 Denmark
RR Chris Anker Sorenson TT Christopher Juul Jensen
Eritrea
TT Natnael Berhane
RR Daniel Teklehaimanot
France
RR Steven Tronet TT Jerome Coppel
Germany
RR Emanuel Buchmann TT
Tony Martin
Great Britain
RR Peter Kennaugh TT Alex Dowsett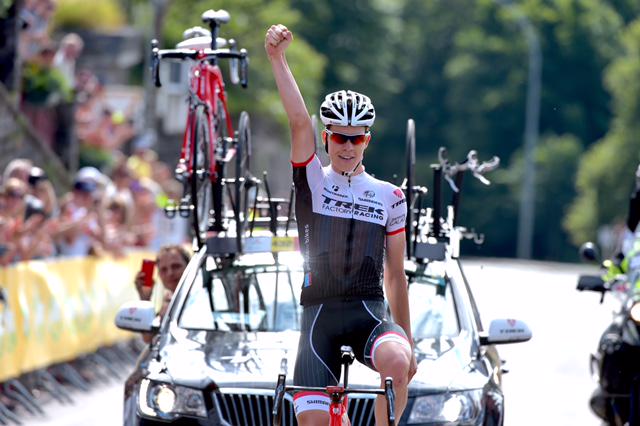 Greece
RR Polychronis Tzortzakis
TT Ioannis Tamouridis
Ireland
RR Damien Shaw TT Ryan Mullen
Italy
RR Vincenzo Nibali TT Adriano Malori
Kazakhstan
RR Oleg Zemlyakov TT Alexey Lutsenko
Latvia
RR Aleksejs Saramotins TT Gatis Smukulis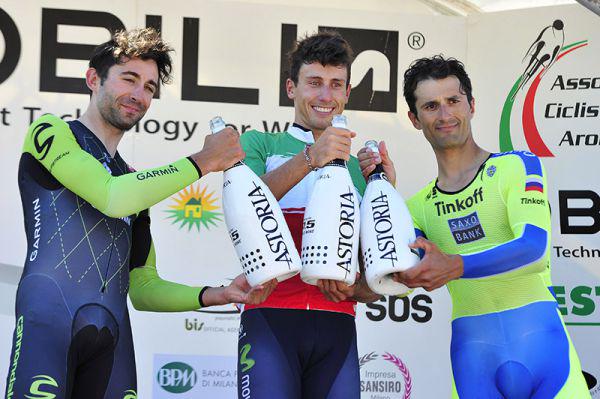 Lithuania
RR Aidis Kruopis
TT Ramunas Navardauskas
Luxembourg
RR Bob Jungels TT Bob Jungels
Netherlands
RR Nikki Terpstra
TT Wilco Kelderman
Norway
RR Edvald Boasson Hagen
TT Edvald Boasson Hagen
Poland
RR Tomasz Marczynski
TT Marcin Bialoblocki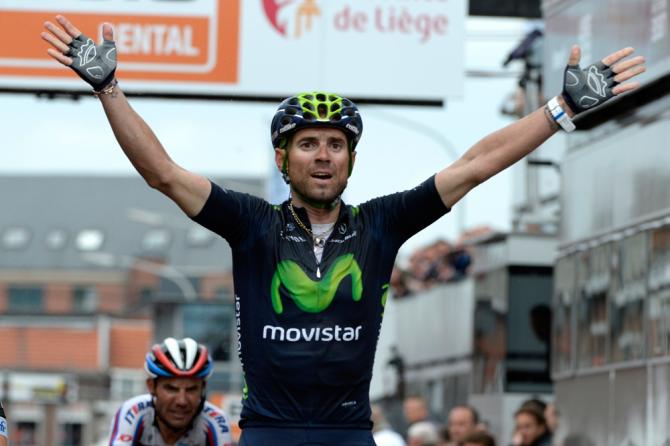 Portugal
RR Rui Costa
TT Nelson Oliveira
Russia
RR Yuri Trofimov TT Artem Ovechkin
Slovakia
RR Peter Sagan TT Peter Sagan
South Africa
RR Jacques Janse van Rensburg
TT Daryl Impey
Spain
RR Alejandro Valverde
TT Jonathan Castroviejo
Sweden
RR
Alexander Gingsjö TT
Gustav Erik Larsson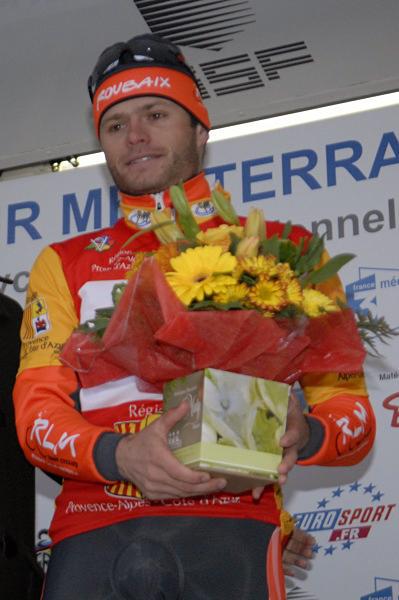 Switzerland
RR Danilo Wyss TT Silvan Dillier
USA
RR Matthew Busche TT
Andrew Talansky
Bob Jungels: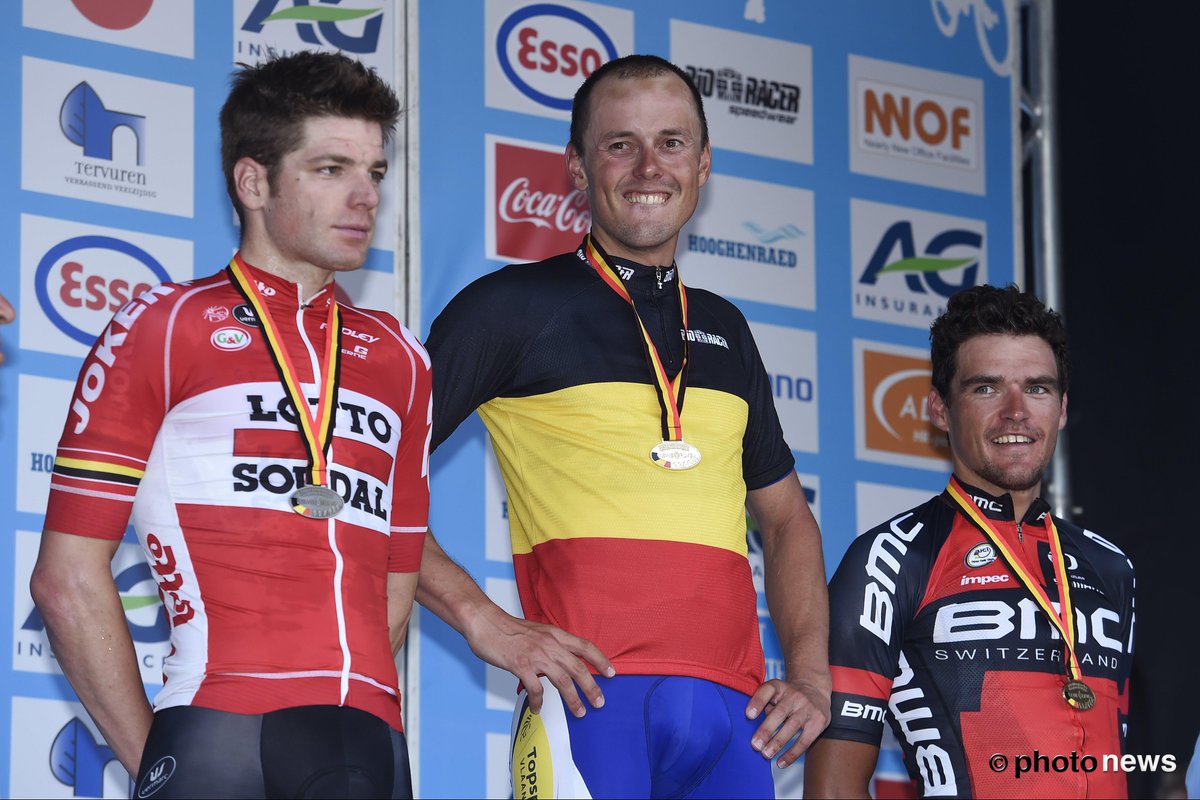 "This feels really good! It's always nice to race at home and then to take both jerseys is always special. And now to take them to the Tour [de France] is overwhelming. It's always nice to have it and then to show it in the Tour is really big. We knew we had to make a hard race so it did not come to a sprint. So Ben Gastauer (Ag2R-La Mondiale) attacked from the start line, so straight away we went full gas up a small climb and at the top we were only four guys left and we did the whole race with the four of us. After that is was an elimination race, which suited me. We lost one guy with 60kms to go, and then another we could see was struggling on the climbs each lap and so in the end it came down to Gaustauer and me.
In 2013, it was my first year professional so that was really special for me, but I think this year I was the favorite, a lot of people expected it, and that is not always easy because you have a lot of riders against you. And now this year I get to wear the jersey in the Tour, and that is really, really special."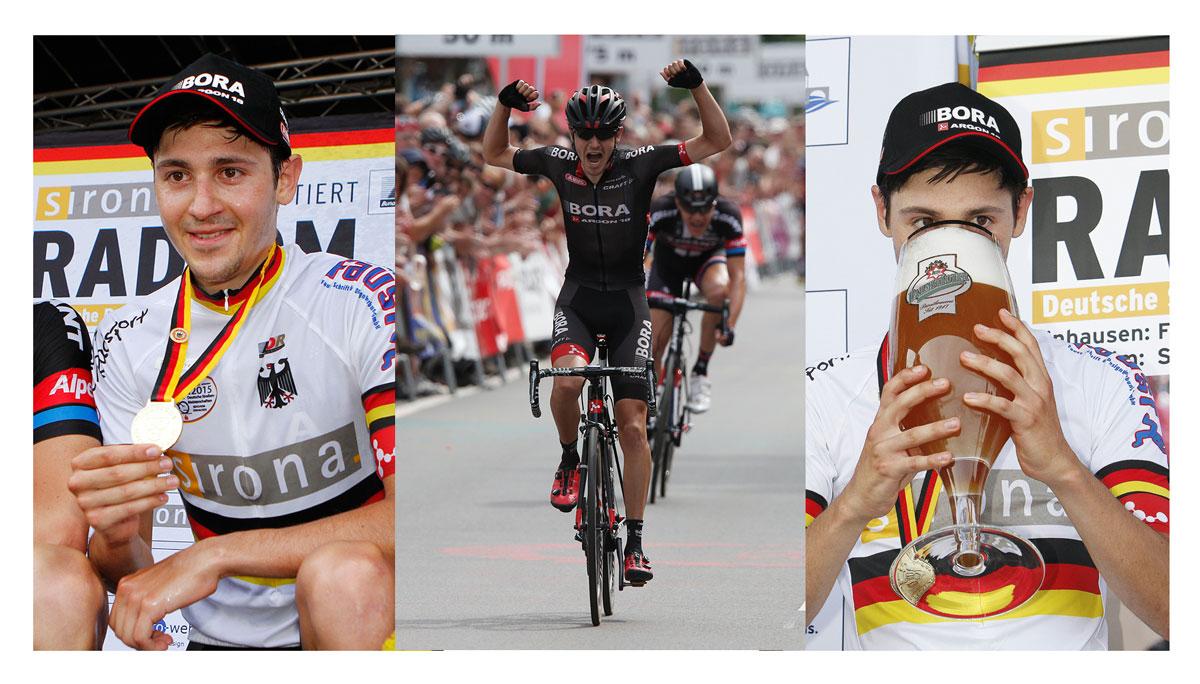 "I am happy because this is the third national title on the road in my career, but probably the most difficult of the three. The race was really crazy. There was a breakway group with about eight riders that took more than 16 minutes of an advantage. No one wanted to work to close the gap. In the last laps we worked hard to bring these guys back. In the last lap I thought maybe I could be there and do the final. We caught the breakaway at about 6 or 7 kilometers to go and I knew in the last two or three kilometers there were a lot of corners where I could try to do something. It was also slippery due to the rain. So, I went at a certain moment and fortunately I took advantage of our tyres that are super good in wet conditions. Then I came into the final sprint with the other guys, but when I looked around me it was only sprinters. So, I was thinking I will end up with another 2nd place, but I gave everything and in the end I passed Sinkeldam and I won. After a few podium places during the Classics winning is important. This is also a special, as any time you can be a champion in your country, it is beautiful. I am really waiting for my Vermarc box to arrive with my Dutch outfit, so I can have a look and enjoy the moment when I will wear the jersey for the first time."
"It's amazing. It's the first time I became national champion on the road in all my life, so it's a really great feeling. I knew I had a chance to win today, but it was a really hard race until the last meters. The race really started at 40 kilometers to go more or less, with the big guys like Peter Sagan, Jan Barta, Roman Kreuziger, and Konig starting to accelerate. There were a lot of attacks. At 20km to go I took my own chance to attack. I went and was joined by Sagan, and also Konig arrived. In the last cimb Sagan attacked, and I followed, and we dropped Konig. I was pushing to keep him away to try and win this title. In the finale we came together again, all 3 of us. Sagan went and he won the Slovak title. Konig and I started playing a bit for the Czech title. I attacked at 500 meters to go just before the top of the climb. I gave everything and took a small gap. When I looked behind me I saw that I was alone and I could finally celebrate my victory. But it wasn't easy. It was raining the entire day and the competition was really hard in the final. But I am happy, I showed in Baku I had good condition, and this win is basically icing on the cake. I really can't wait to ride with this jersey. I was often 2nd and 3rd in these championships in the past, but a national championship is another level. I want to celebrate this big achievement now with my family."
"It was obviously a very good day and a close finish but yeah I was so happy to win. It was a tough race though, lots of attacking all day over a very tough course. It came down to us chasing that small group at the finish and I was just going full gas for what seemed like a long time. I was feeling good though so yeah I must say i'm quite pleased with how things went today, eventually catching the group and getting the win by a small margin."
"From 3km in when we split it in the crosswinds, we were constantly on the pedals. On the climb we were doing two-minute efforts at full gas and it eventually caught up with us. My legs were starting to cramp on the last lap and fill with lactate, but I had to give it everything at the line.
I didn't think I'd won it until the last right-hand bend when I saw Cav wasn't on my wheel. Up until then he'd been incredibly strong and hats off to him, I'm sure he'll get this jersey again another year.
Winning the race last year meant everything to me and it's been a great 12 months. I couldn't believe how quickly it came around again and I'm over the moon to be staying in the white jersey, with my white bike and white accessories. All that means a lot to me, and having the added pressure of wearing it in the pro peloton gives me that extra motivation to perform."
"It's lovely to get it back. It's really significant being national champion. Now every time I do a time-trial I get to wear this, it stands me out as either the British or Dutch national champion! (jokes). I couldn't have lost it to a more talented guy last year in Brad but it's nice to have it back.
That was tough. I didn't have a radio so I had no idea where I was in relation to anyone else. The course itself - in training I thought it would be easier in the race but it was actually harder, so I had no idea how well I was going out there. But when I saw Matt (Bottrill) I knew that either he was on a horrendous day or I was on a good one. I had a bit of a moment on the second to last corner around here. I've got quite a few friends who race British Superbike and I'm not going to hear the end of it from missing that apex!
I thought I'd overcooked it a little bit early on. Being as hilly as it is it's difficult - you don't want to give away too much early on but you don't want to go too hard. It wasn't easy getting it right. On lap one I got stung by a wasp just inside my thigh, which kind of added insult to injury. Something always happens at nationals for me. I think I've had a crash, a bike change, being sick as a dog and this year a wasp sting so - yeah - a thrill a minute!"
Emanuel Buchmann:
"My Tour nomination was the icing on the cake, but now going there even in the champion jersey that's simply incredible."
Chris Anker Sorensen:
"It's amazing, I'm very, very happy. I didn't believe that this would ever happen so I'm very touched by the fact that it did. This national championship comes after one and a half year, where things have been difficult for me with a couple of costly crashes. It has been an uphill battle and I nearly lost hope that things would turn around. But I guess that today stands testimony to the fact that you should never give up and keep working hard.
We were only four guys from Tinkoff-Saxo and we rode together to ensure that one of us could win. It was very difficult and it was a hard-fought win but I have to thank my teammates that rode fantastically well and I also have to thank our sports director Lars Michaelsen, who was just behind me in the team car, when I broke loose with Martin Mortensen on the final five kilometers. Without him I would probably have spent much of my energy pulling at the front, but he advised me to sit on Mortensen's wheel and keep cool as Valgren was in the group behind.
I arrived at the final uphill sprint in Rønde with Mortensen, I've known him for many years and I know that he's quick but somehow I had it in me to beat him on the very last meters. It's a big confidence booster to take this championship and I am very excited about the prospect of racing and riding in the Danish champions jersey for the next year".