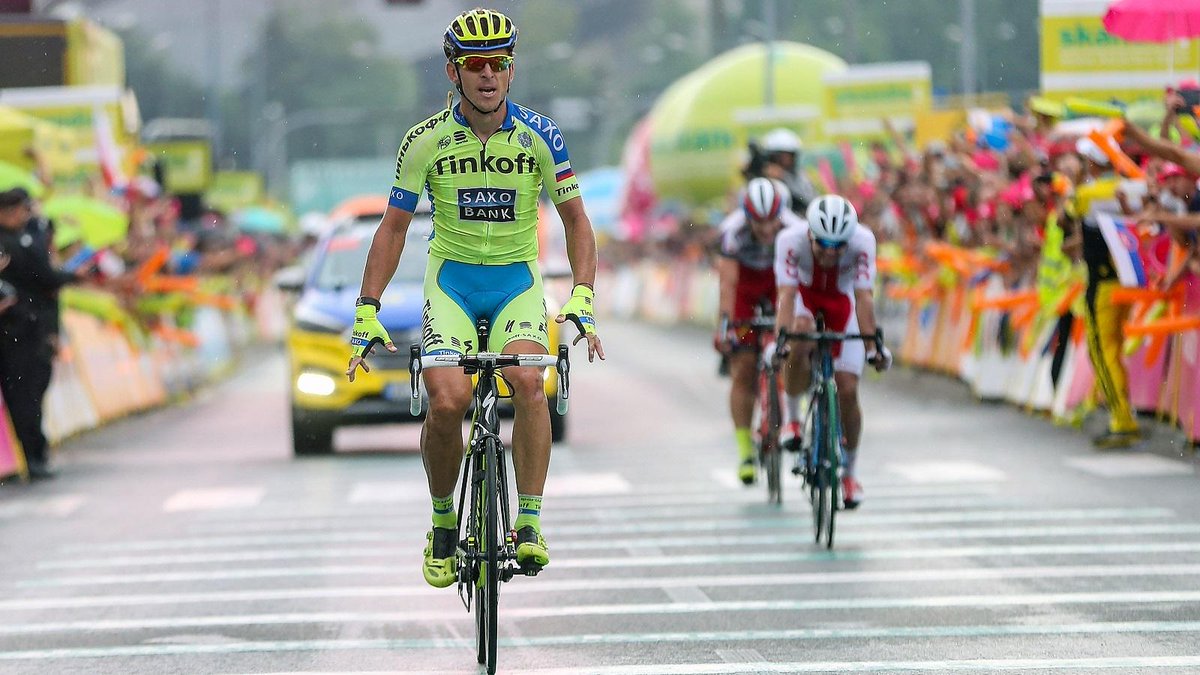 It's not for everybody. Getting in a

break

, managing to stay away, disputating the sprint and taking a

victory

that's worth the 2nd place

overall

. But Maciej Bodnar isn't anybody. He's normally workinh hard for his team leader but when he's free to race for himself he's seldom disappointing. Unlike he crashes, like in Tour of California. Then he shows his

champion fabric

by a great comeback.
Maciej Bodnar:
""You cannot imagine how happy I am with this victory. It is the result of nearly three months of sacrifices and extremely hard work after the crash I had in California. All that work paid its dividends today and it's exhilarating to win a stage at the Tour de Pologne. I wanted very much this victory and went in the breakaway from the first kilometer. All three of us pulled hard and when we had a lead of 11 minutes, approximately 90 kilometers from the finish, I started believing that we could make it.
Then at 40km from the finish that advantage had gone down to 6 minutes and at that point I was nearly sure the stage win would be played among the three of us in the breakaway. We collaborated very well in the flat part and we felt that the peloton wouldn't be able to reach us. We talked about it and decided to go full gas and take the stage".