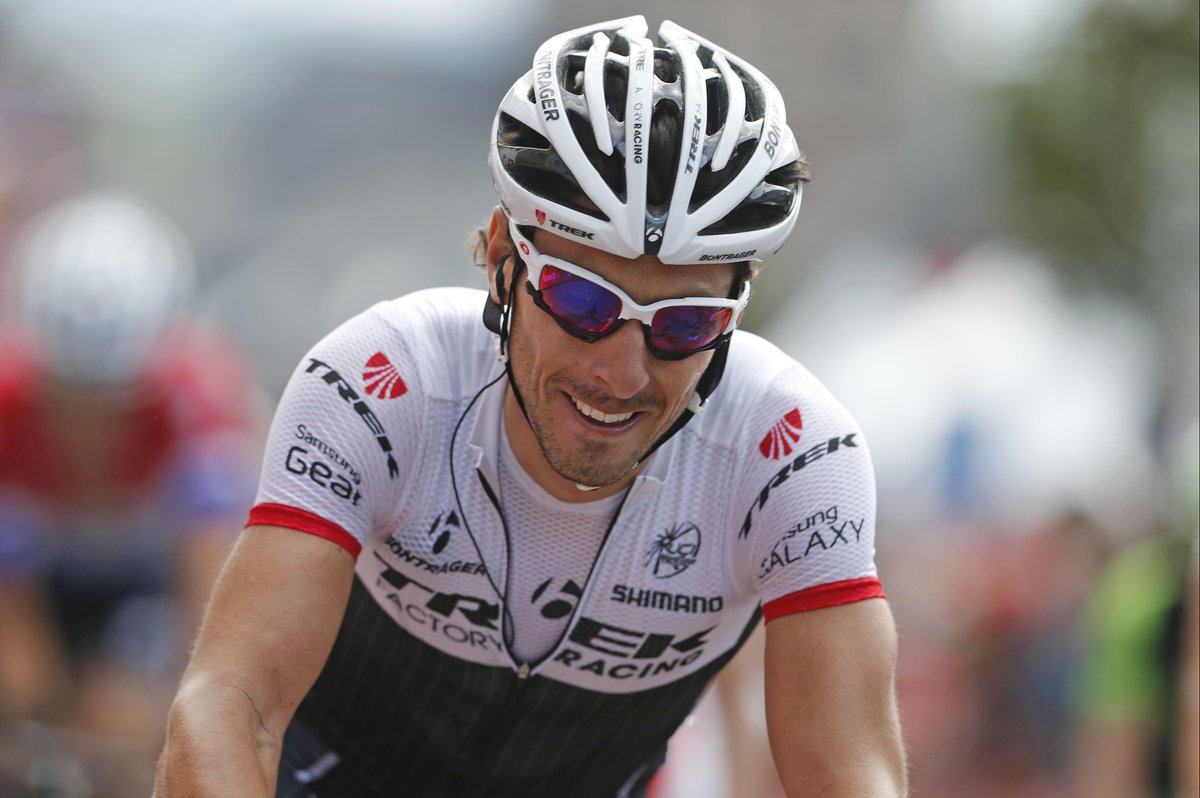 TFR's buds keep blooming

: this time it's the turn of Fabio Felline who attacked 1.5 km to go and head down powered to the finish line.

Bravo!
"I could see the gigantic [TV] screen in the last hectometers, it was really absurd. I could see how close [the peloton] was at the end, and then I could see I was going to make it. I believe I initiated the break of 17 riders that went away, maybe with 25 kilometers to go. We went really hard, we all wanted to go all in - it's a one day race so there was no reason to hold back. In the last lap, we had 20 seconds, and I thought to myself that I need to anticipate when it drops under ten seconds.
At 3 kilometers I tried for the first time, but the others took me back. Then Pozzato went, but he didn't go far; I closed it down and went again and Cocquard jumped to me, but I went again. Three times total.
When Cocquard came, I saw that he did a sprint to get to me, so I accelerated again and got away. The last kilometer the pain was screaming in my legs! Today we started with two plans, both Giacomo and I could play our own game. In the last 30-40 kilometers it was guns out, a real war," continued Felline.
It was a rough day, all in all. The first 50 kilometers were very fast and then I broke a wheel! I had to chase back, which took a lot out of me. I think I spent a total of 15k chasing. Calvin Watson was working the whole day with other teams to keep the break close, he did a great job. This is a victory for me, but also for the whole team. After having a really good spring, I have been waiting for months for this. I'm very, very happy today. Now on to Canada, two races that could be good for me."