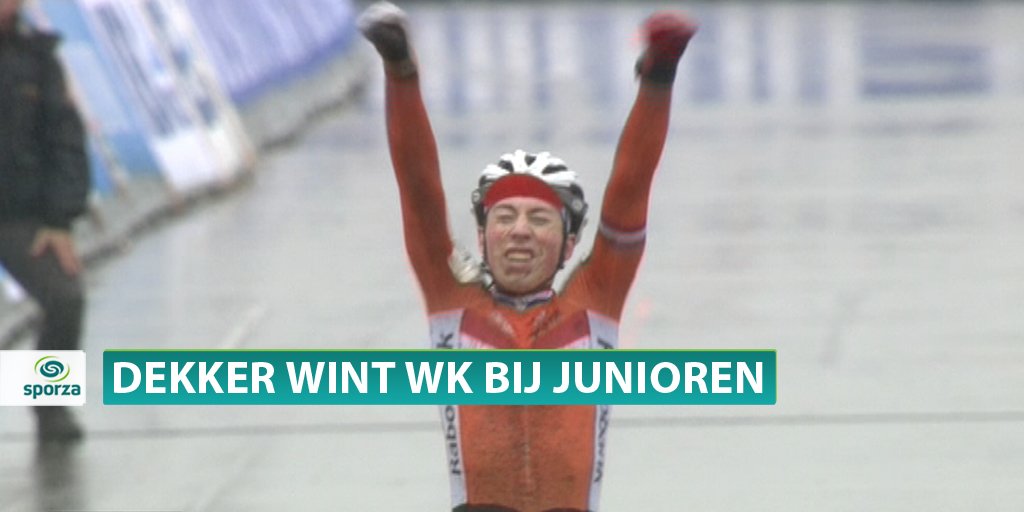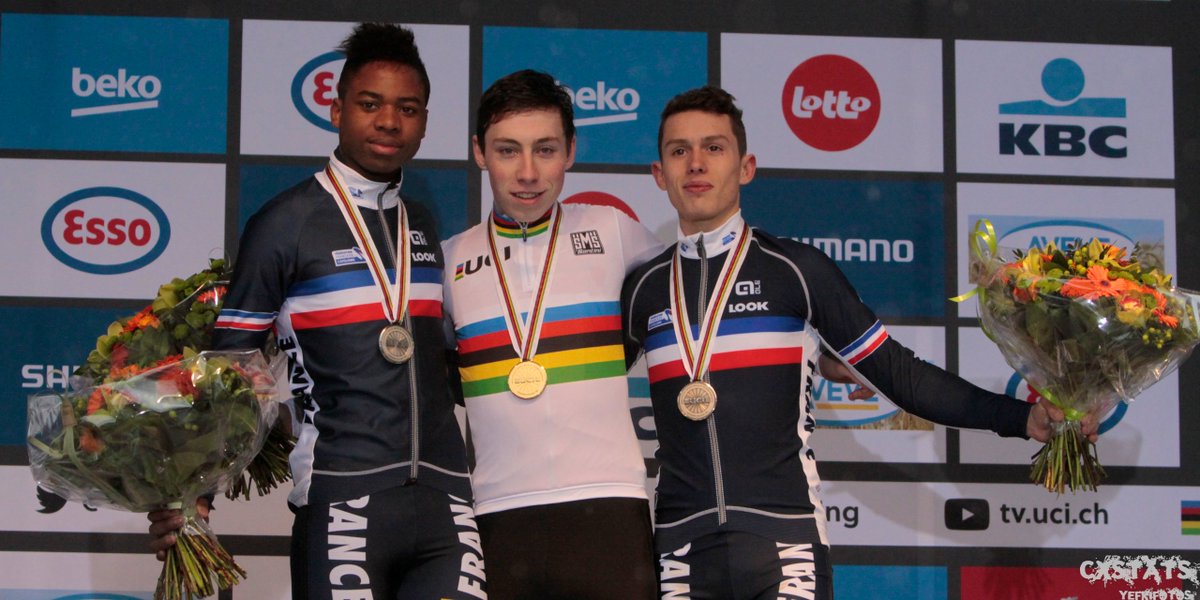 Rainy! and unfortunate

because all the talking has been about the bike with a moror in. A pity and a shame: it has been a thrilling race in the

Elite Women

with a well deserved but unespected win by

Thalita De jong.

It has been a confirmation in the

U19 Men

race, with

Jans Decker

, and a complete surprise in the

U23 Women

with the British

Evie Richards

: probably

the best news

of these Worlds.
Jans Dekker:
"I think it was a really hard race. I don't think it was my best race of the year."
Evie Richards:
"I am just going to Zolder with no pressure on me, with a poor grid position and do the same as any local or National event"
"I wanted to see how long I would last away. It feels amazing. It is my first cyclo-cross race abroad. I wouldn't want it any other way.
If the category didn't exist I wouldn't have raced. I wouldn't have had the chance to race. The sport needs female riders. It needs this category for riders to move up to elite."
Thalita De Jong:
"After [messing up] my start I thought to myself 'OK, this was it. Just try to make a nice race from it and get a decent result'.
Once again I [messed up] my start dearly despite a second-row start position. I wasn't able to keep up or something and suddenly it got quite a bit smaller. Then I started a long chasing race which is quite often what I have to do.
I heard people screaming that I was among the fastest riders on course but you still have to move up. It went so well that I bridged up with the leaders before the final lap I was able to take over the command at the hardest part of the course and noticed that Cant was slightly gapped. I accelerated, standing on the pedals and she was dropped."
Nikki Harris:
"I tried to go. I made some stupid mistakes and the group came back to me. I tried to save some energy. I made too many mistakes. That's racing. Thalita? She obviously came from the back. She was obviously the strongest today."
Sanne Cant:
"I wasn't going flat out but then Thalita took over. At the point where we had to run I realized it was over. I'm less disappointed than last year. Thalita was simply stronger.
To me, there had been too much rain, which made every part of the course slippery making it impossible to ride that climb where I wanted to make the difference. It's a pity because you work for it a whole year long."
RESULTS
U19 Men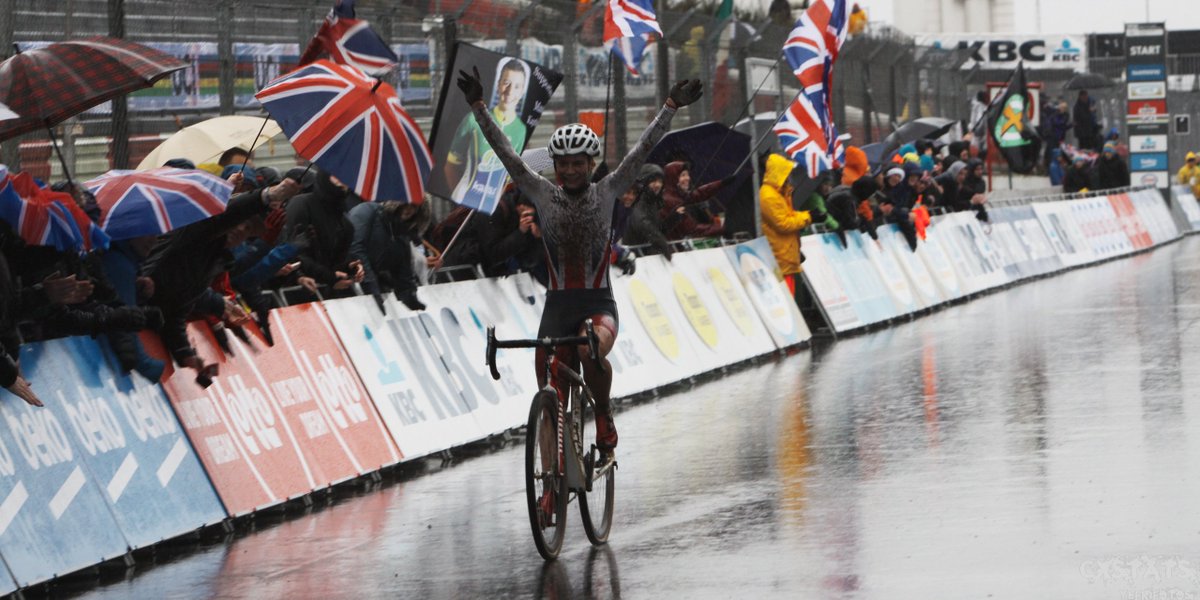 1.Dekker,
2.Crispin,
3.Bonnet,
4.Kuhn,
5.Pidcock,
6.Dorigoni,
7.Jaspers,
8.Feijoo,
9.Legrand,
10.Markl.
U23 Women
1.Richards,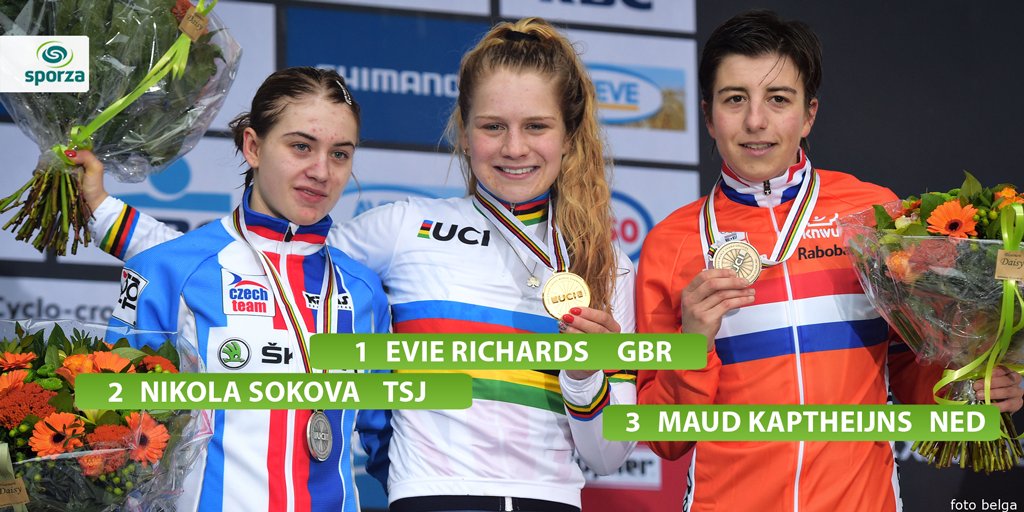 2.Noskova,
3.Kaptheijns,
4.Frei,
5.Heigl,
6.Noble,
7.Arzuffi,
8.Labous,
9.Barnes,
10.Lambracht
Elite Women
1.DeJong,
2.Mani,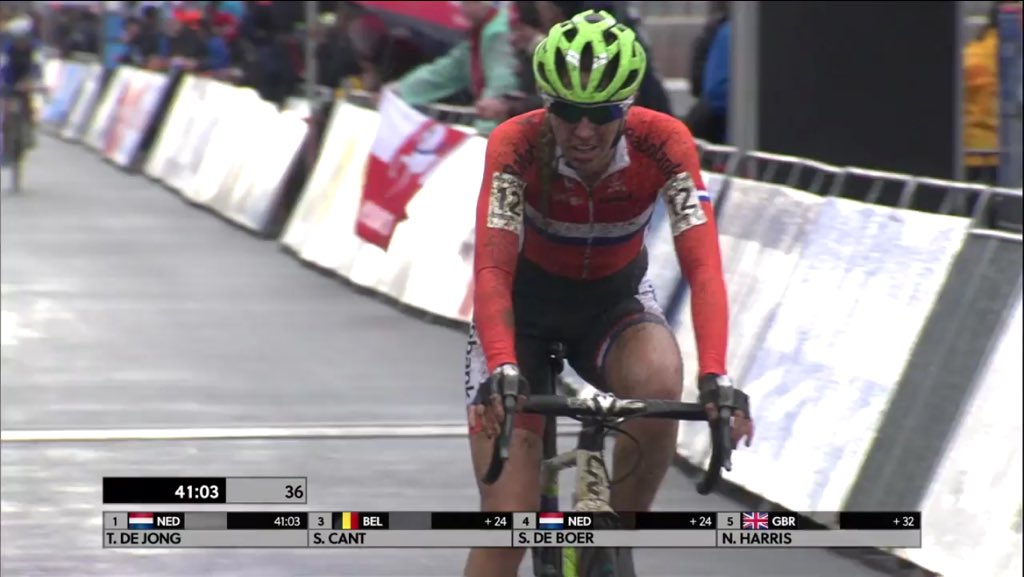 3.Cant,
4.DeBoer,
5.Harris,
6.Stultiens,
7.Lechner,
8.Antonneau,
9.Majerus,
10.Van Paassen