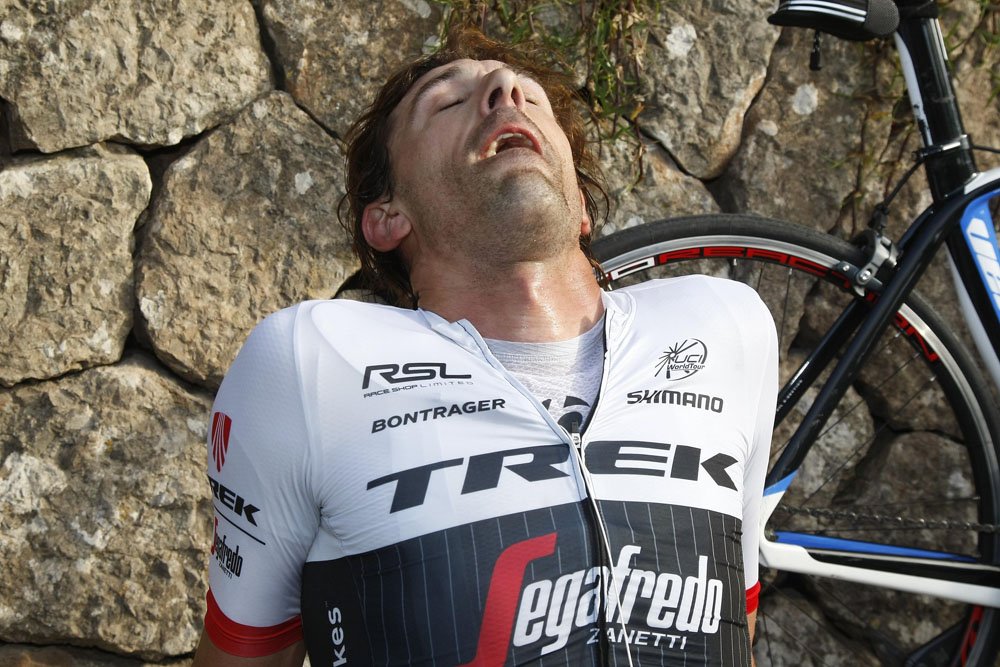 Ok, it's Mallorca Challenge, not such an important race. But it's always nice to win a race, especially when you aren't that young anymore. And solo, on such a climb!
I'm not following this race but you'll have a sum up later.
"I had no expectation to be in the breakaway. It was unclear if the break would make it. At the end, I was just trying to save as much energy as I could and followed the attacks from the group. In the last climb somehow I managed to survive, and then I felt some good feelings return.
Alain (Gallopin, director) told me to go full gas in the downhill, to just try, and by the bottom, I had 45 seconds. Then I was just fighting and fighting to the end.
I wasn't sure about the time gap in the last kilometers. I knew that Sky was moving behind, and so I knew that I had to just give everything. I was fully exhausted at the finish. But so was everyone – it has been a harder race this year with the nice weather. It was full gas all day, not one minute of relaxing.
I tried hard yesterday, and it didn't work, and today I did not go to the [team's] plan, and it did. These things, the way they happen, are like for a storybook. I am happy, very satisfied, and now I can relax and then go to Dubai."