Sun at noon
Starting tomorrow, serious races are coming and

the road season is getting into the hot zone

. For the first time in ages I'm not very interested,

just mildly curious

to see who win and frankly far from my usual focus on the emerging young talents. Some new guys are good but I'm not eager to know them better. I let it go.
Omloop Het Nieuwsblad

and

Kurne-Brussel-Kurne

are usually a nice starter. Here it's going to rain, there it will be probably dry. That means I'll watch them on streaming, at least the first one, because on Sunday I could take the chance to have

a short trip with my love.
Traveling in the rain isn't ideal, I know, but Italy is full of beautiful

art exibitions and museums

easy to reach by train where you can nicely spend a day and stay dry. I'll make my mind up!
Morning on the train
The early morning is one of my favourite moments, especially when the sun shines, and this morning it was looking so good!
The clouds were white and baroque, painting with their shadows on different greens the woods, the fields and the curvy far hills, while the higher lands in the distance were misty and blue.
At noon the sun was glorious. At 2 pm it was dark and stormy. Even cold. I had just the time to get home and it started raining. At 4 pm the sun is out again!

It's like a theater where one actor is playing all roles.

I watch amused and keep my smile.
..........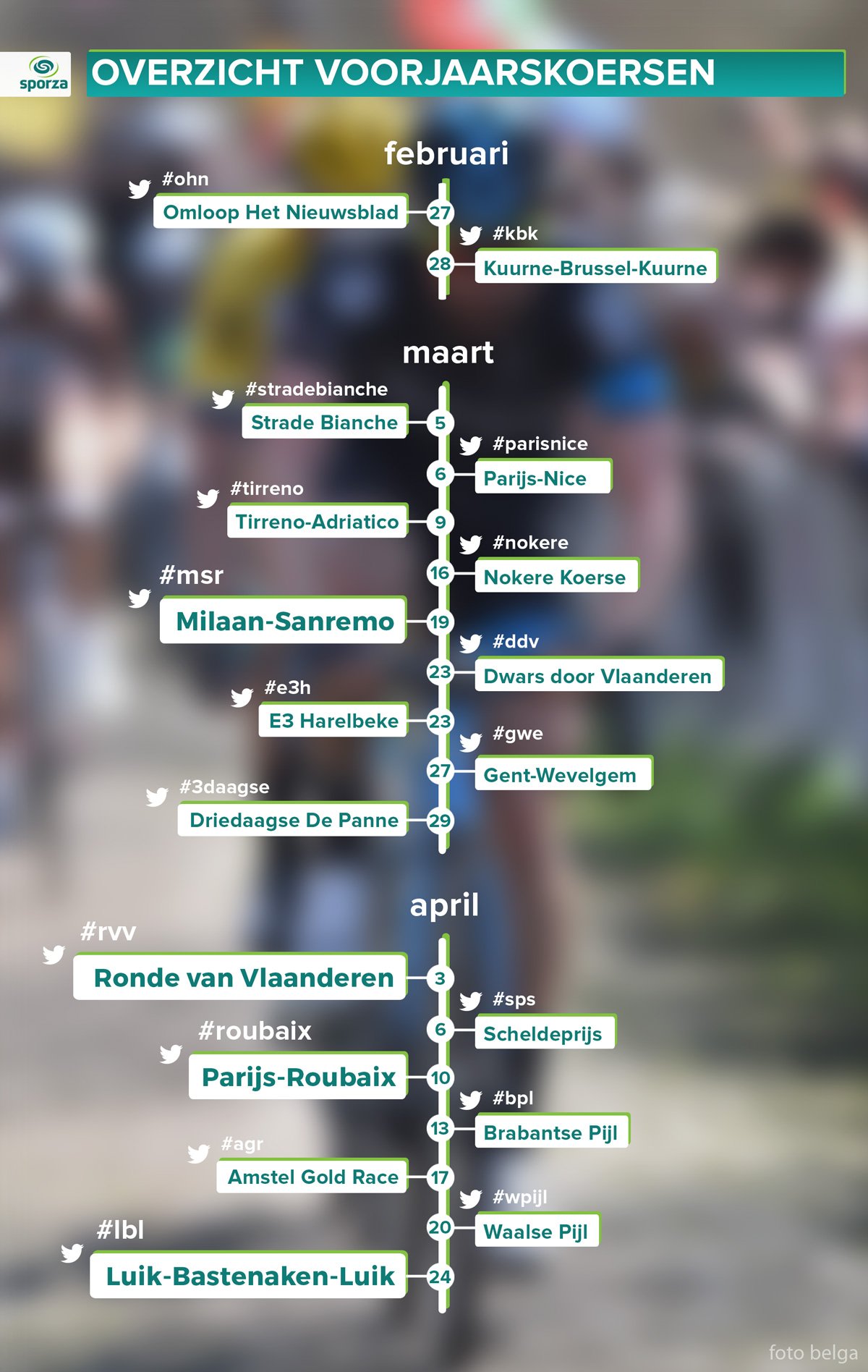 Sporza has got a nice recap