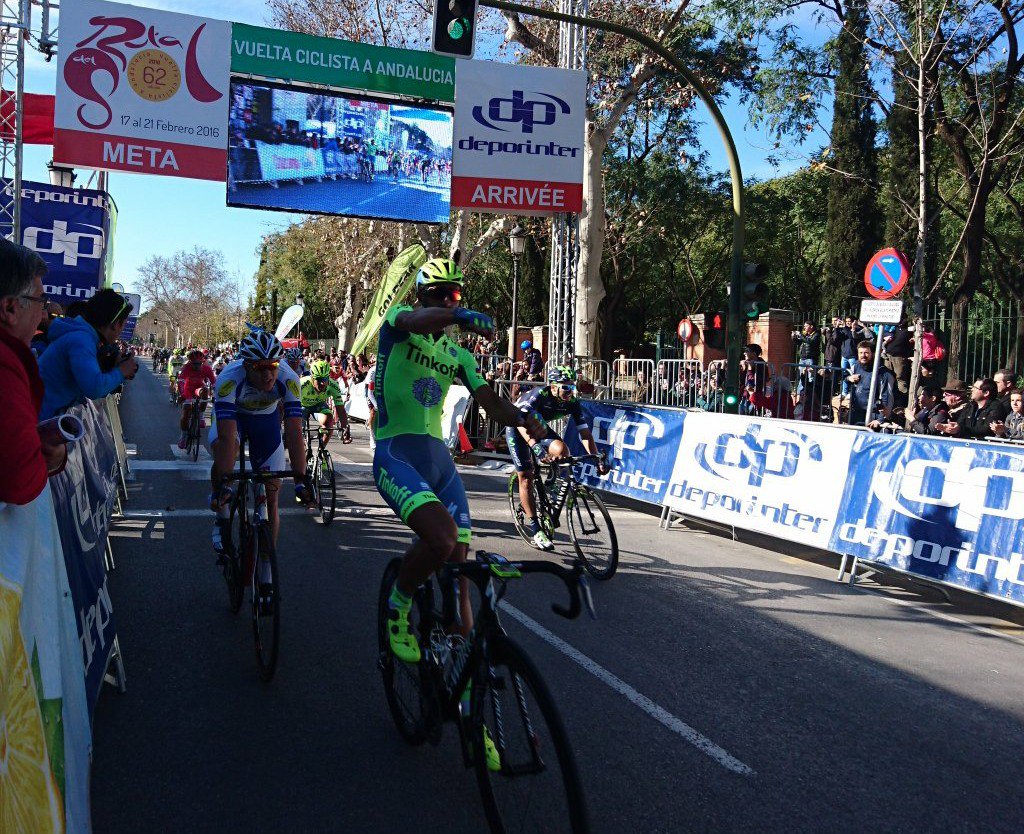 A break remained away until 2 km to go. They were: Mrozek, Baugnies, Shalunov and Estevez. Then all together they rode toward a bunch sprint and

Daniele Bennati

won.
Daniele Bennati: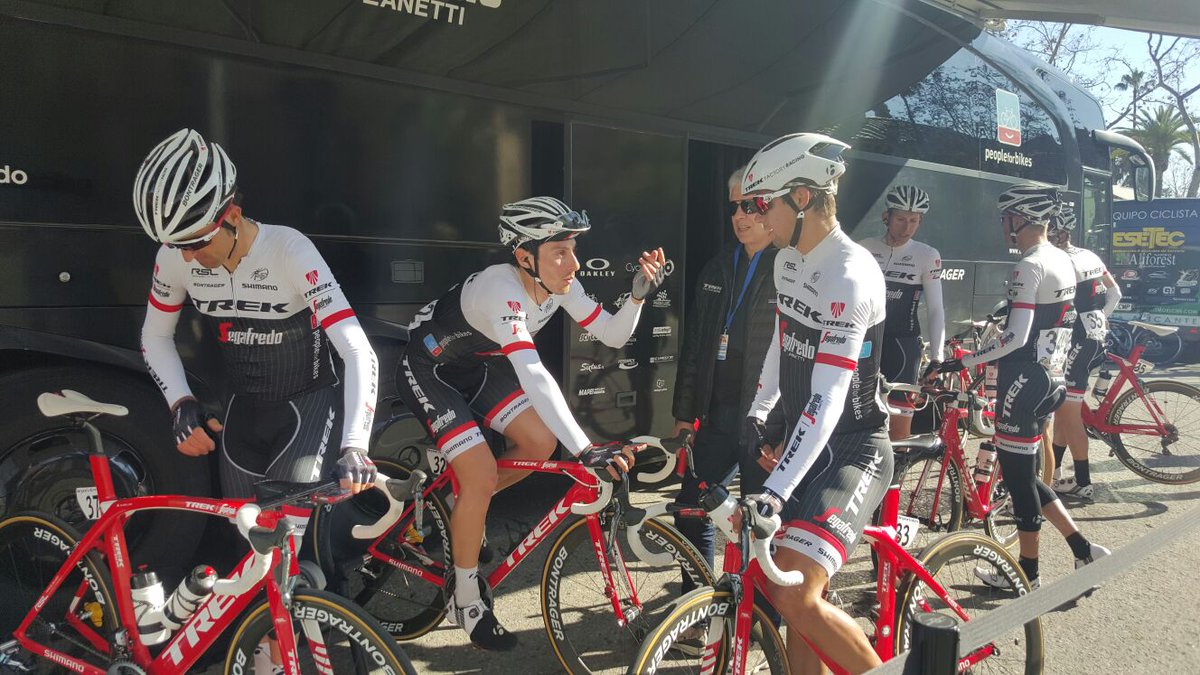 "Today we set out with the goal to do the sprint with me. Obviously, quite often the races turn out to be different than what you expect, so the breakaway took everyone by surprise. It wasn't our call to bring back the escapees, because there were other teams which were more interested in that. As we had two riders in the GC, I never expected our teammates would pull and chase the breakaway, and luckily other teams did that job.
Going into the finale my teammates were awesome. Furthermore, with 10 km to go I even had a puncture in my front wheel and my situation got even more complicated. However, luckily, thanks to my good condition I was able to get back in. Then Trusov did an impressive job, taking me back to the front but it wasn't easy as it was a very fast-paced race, at about 60 km/h. McCarthy and Gatto were close to me in the finale and gave me a chance to sprint at the right time and win. Anyway, I'd really like to thank wholeheartedly all my teammates. This is the most important thing to me".
.
MORE TO COME
RESULTS
STAGE
1BENNATI Daniele
2VAN LERBERGHE Bert
3LOBATO Juan José
GC
1BENNATI Daniele