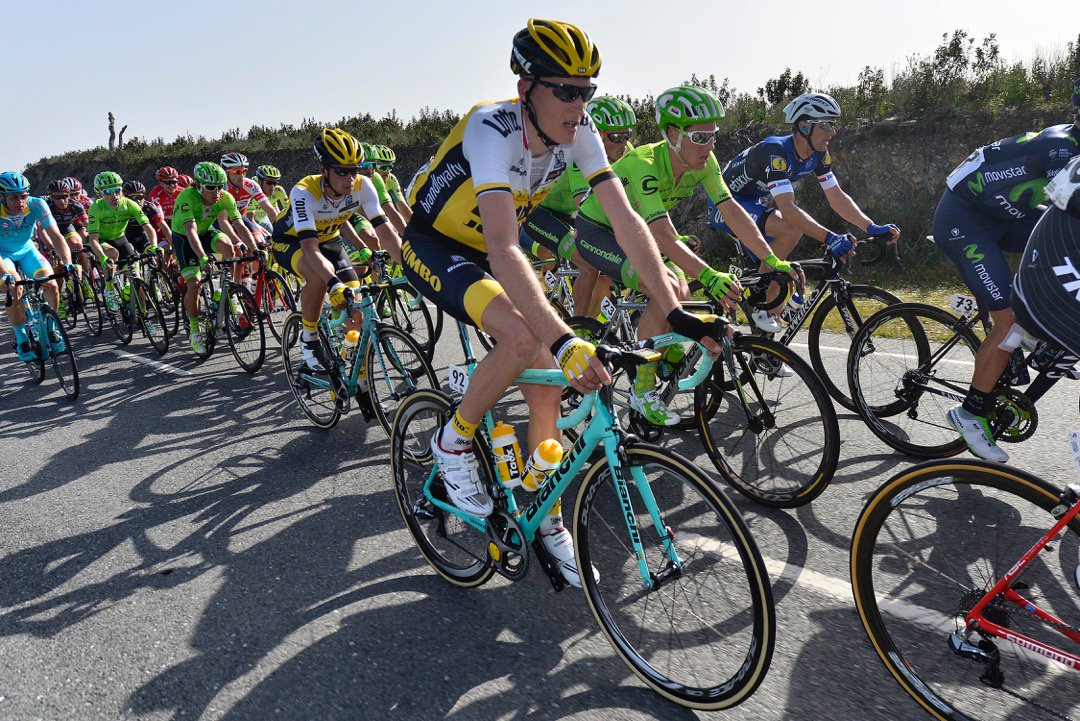 There is a blog HERE.
In Short:
1. A changing environment:
"Clearly, roundabouts, central reservations, speed humps, narrowing of the roads, white paints… all elements that have recently been built for road safety make bike racing more dangerous than when I was competing myself (1975-1994)".
2. Evolutions of bicycles didn't improve riders' safety:
"6.8kg – the current minimum by regulations – including the navigation system and the onboard camera, it's excessively light [...] we see frames broken into pieces [...] New technologies also distract riders [...] Should the radio communication be maintained in the peloton, I'd like it to be limited to the same messages for every rider: warning of dangers, composition of breakaway groups, time gaps."
3. Vehicles:
"No 4x4 or SUV should be allowed in the bubble in between the riders as it used to be the case, neither should advertisement sign boards be positioned on the roof of the official's cars. Tinted windows should be banned as well so riders coming across to the peloton could see better what's ahead."
4. Com

missaires:
"I'm not saying they have to become professionals like in other sports but at least they should know the route before they go to a race. Too often they make a barrage when they shouldn't or they let cars go through before a narrow section."
5. Motorcyclists:
"Former cyclists usually anticipate the riders' trajectory because they know what's going to happen. As much as possible, we need former cyclists in diverse capacities such as driving. "
6. Organizers
:
"In recent years, it's been an onward rush for tricky courses"
7. Number of riders:
"...we should try to get semi classics contested by teams of six riders instead of eight and Grand Tours by teams of seven or eight instead of nine."