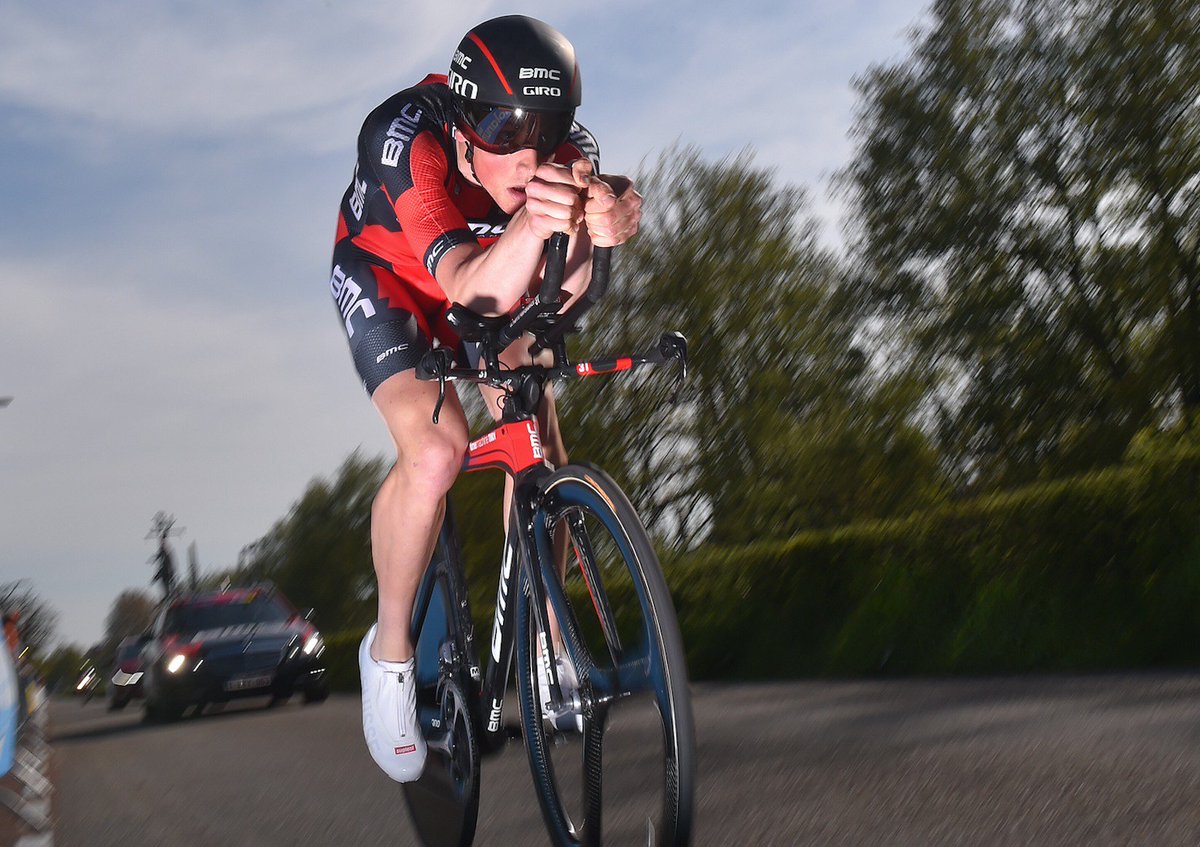 Sad news really but I'm a littled puzzled: this guy is crashing too often in my opinion!
According to his Team
"Küng suffered
a fractured left iliac bone and left collarbone
in a nasty crash sustained at the Swiss National Time Trial Championships on Tuesday evening. Küng crashed in the first ten kilometers of the 41 kilometer race and was immediately transferred to hospital for observation and X-Rays."
The injuries
"will rule him
out of the 2016 Olympic Games in Rio
where he was set to compete on the track."
BMC Doc Dr. Max Testa:
"Stefan has fractured his left collarbone and left iliac bone. Tomorrow he will be transferred to the Swiss Olympic Team specialist in St. Gallen where a decision will be made as to whether surgery is necessary. For both fractures to properly heal, Stefan will likely need to take 4-6 weeks off the bike. We will know more about the necessary recovery period in the coming days".
Stefan Küng:
"I know that I'm in the best possible hands here. I've come back from injury before and I'll come back again."