It's rain again or better is STILL raining because it barely stopped. 2016 is going to be

one of the warmest years

in the history of the earth and

one of the most humid

in Italy.

Mosquitos never died and there was a brutal decrease of days suittable for a bike ride.

We must thank the 'global warming', in other words Capitalism, for such

a dramatic change in the climate.

We'll understand it better when our agricolture will prove completely wasted. I mean, it isn't just about a missed ride.
Yesterday it was a holyday as we celebrate the day Italy became a Republic. My son rode one of the hardest race in his caledar and it was supposed to rain. Fortunately it started after the finish...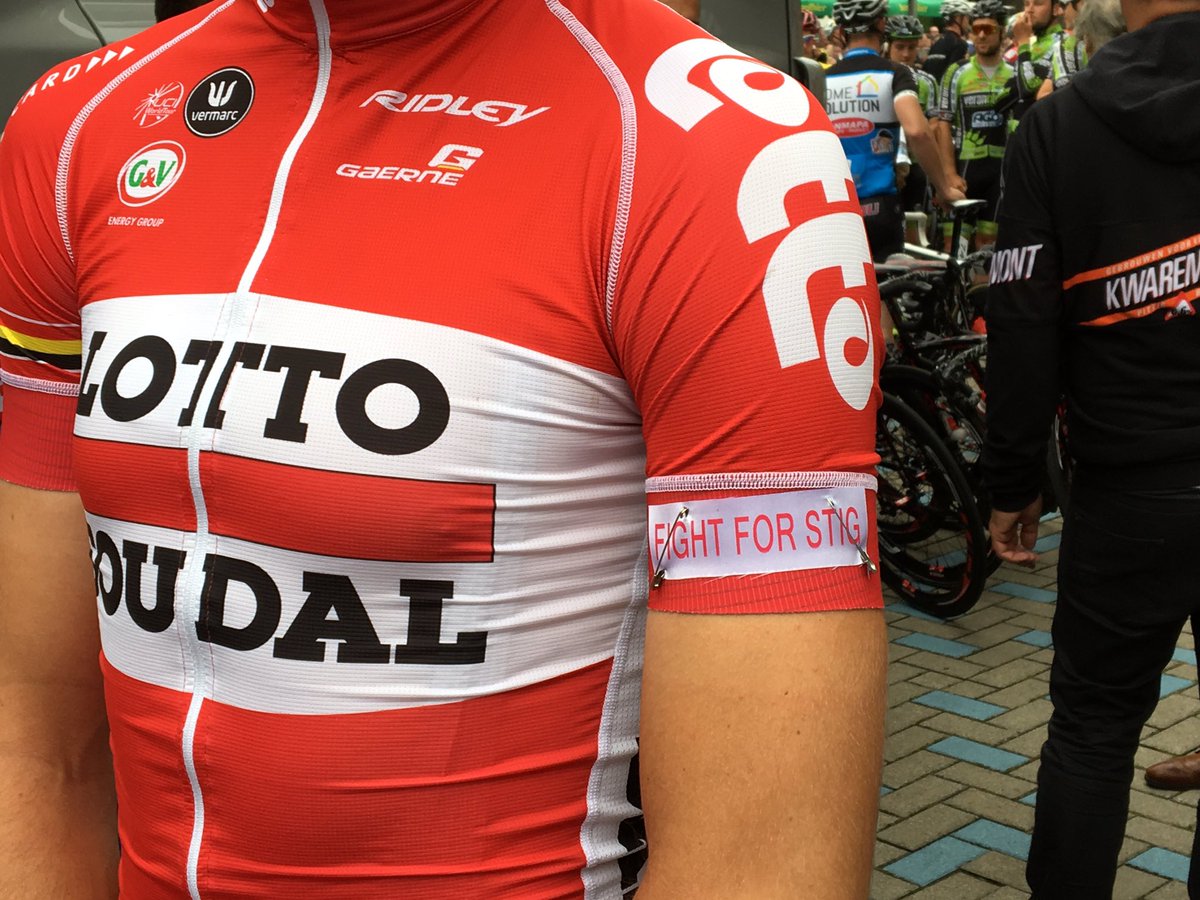 The weather looks better in Luxembourg - Andy Schleck looks good as well

: he's collaborating in the organisation of the

Skoda Tour

.
I'm not covering the race but I'm glad to see

Jempy Drucker won the prologue

: I remember the time he was fighting to become a pro.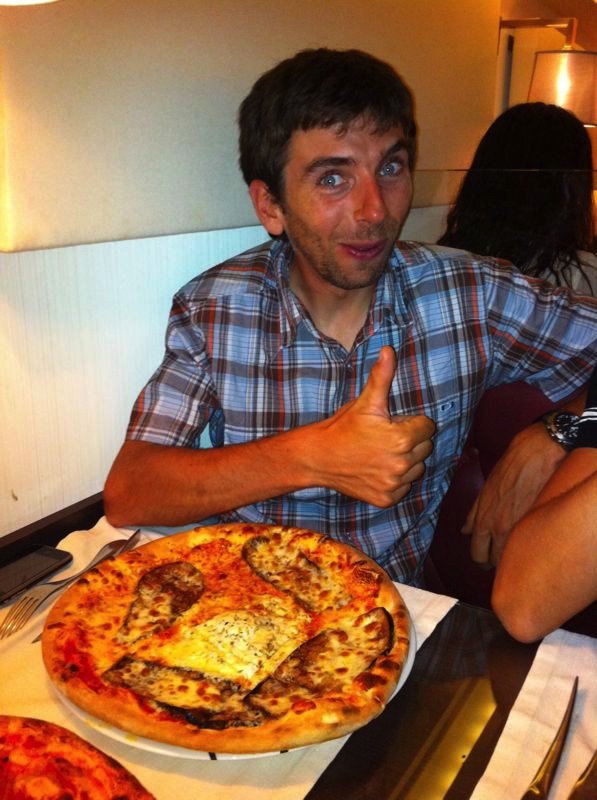 I'm glad

Lotto-Saudal

took also

a victory by Andre Greipel

, they are riding with a special ribbon:

"FIGHT FOR STIG"

. Stig Broeckx is still fighting for his life after his horrible crash in the Tour of Belgium. At least the UCI and the riders association started talking about more strict rules about motorbikes.
Andre Greipel:
"Even it is hard to set the mind 4 racing atm we could manage to FIGHT FOR STIG today with the Lotto-Soudal boys. A victory for Stig from us!"
Finally,

five years ago

Xavier Tondo Volpini was found killed

in his car box. Has it been an accident? So it was archived. He had been the first and only rider who offered to buy drug not just refused but denounced the fact. I often said if I had another son I would name him Xavi after him.
Nobody can forget

his beautiful smile

, in fact his mate Fran Ventoso didn't forgot.
Fran Ventoso:
"5 años ya, pero siempre te recordare con esa inmensa sonrisa, y por esa pasión que nos unía."
Reading that tweet made me

a little sad

.

In this tropical weather but without a tropical sea

...