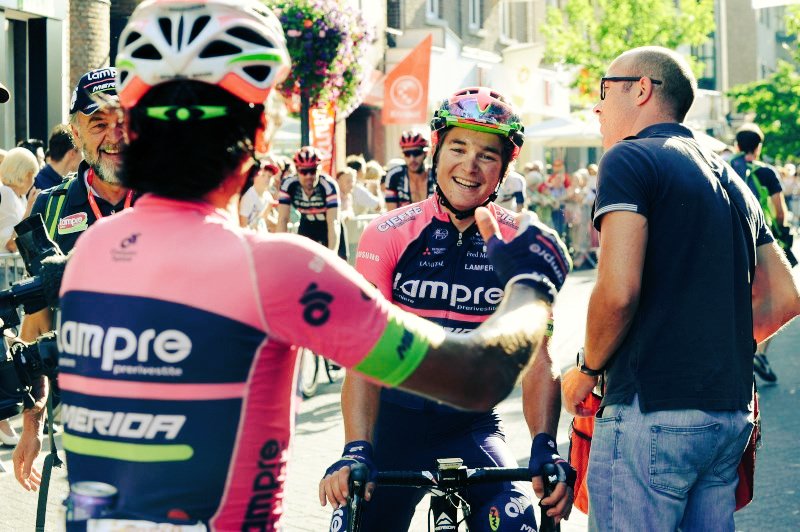 Luka Pibernik:
"I won my first World Tour race, I'm very satisfied. LAMPRE-MERIDA approached each stage of the Eneco Tour with a battling spirit,

today it was my turn to try to join the breakaways

and I succeeded in joining the right one.
The cooperation between the breakaway's members was very good

, we were only focused on defending our advantage on the peloton.
Only when we entered in the final kilometer, I realized that we had the opportunity to won the stage: in my opinion, Gougeard was the strongest rider in the breakway, so I decided to begin the sprint following him, however

at 250 meters to the arrival I prefered to begin my progression and it was the winning choice

".
RESULTS
STAGE
1 L. Pibernik
2 M. McNally
3 B. Van Lerberghe
4 A. Gougeard
5 C. Haga
GC
1 R. Dennis 18:09:37
2 T. Phinney '16
3 T. Martin '24
4 P. Sagan '27
5 N. Terpstra '27