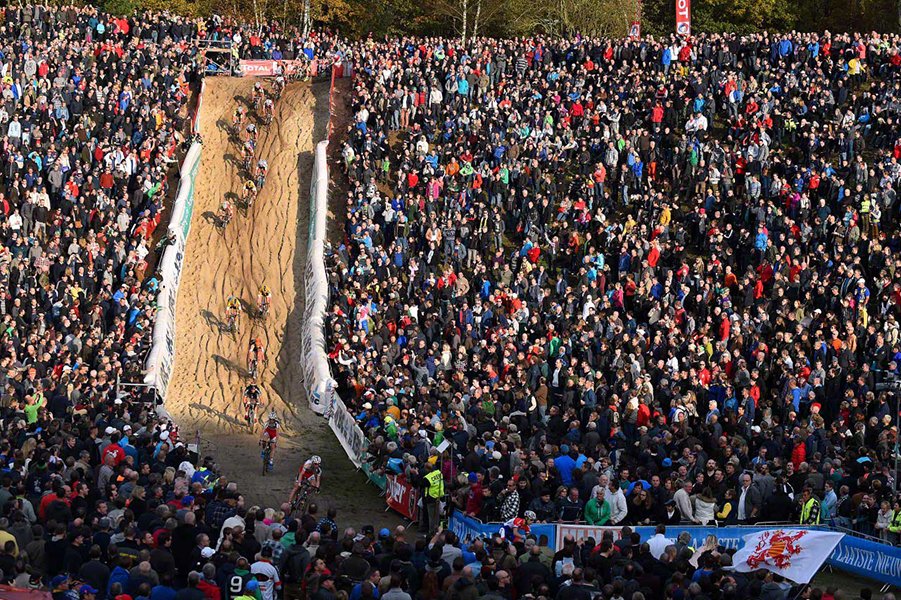 In the women's race

Sanne Cant wins and dedicated it to somebody in heaven

: crossing the line solo she took a medal off her jersey, kissed it and pointed a finger to the sky.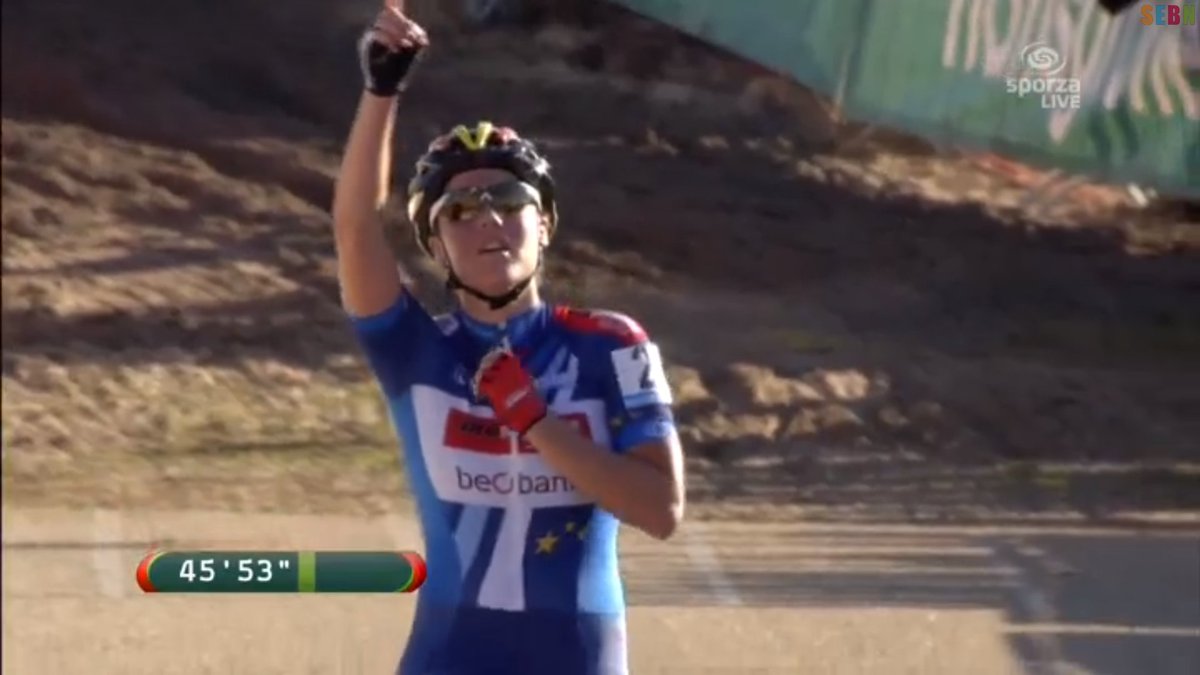 In the men race we assisted to

the usual duel between van der Poel and van Aert, since the first lap.

Poor

Sweek

chased all day.

Bravo Lars van der Haar: 4th!

he's definitely on track again.
Lars van der Haar: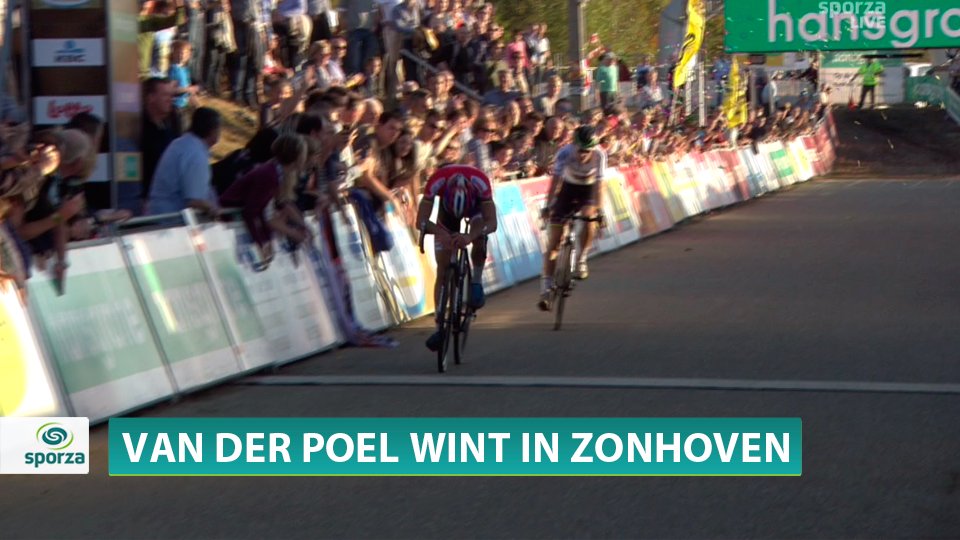 "4th place in #SPZonhoven. Moving up every race! Super happy with this result. Keep improving! Next up is WC Valkenburg! :-)))"
Klaas Vantornout:
"Happy with my 5th place @SuperprestigeCX #zonhoven with all the young guys... Congrats @mathieuvdpoel"
RESULTS
WOMEN
1. Sanne Cant,
2. Jolien Verschueren,
3. Nikki Brammeier
4 Kaitie Antonneau
5 Ellen van Loy
MEN
1.M.Van der Poel,
2.Van Aert,
3.Sweeck,
4.Van der Haar,
5.Vantornout,
6.Adams,
7.Peeters,
8.Boros,
9.D.Van der Poel,
10.Pauwels