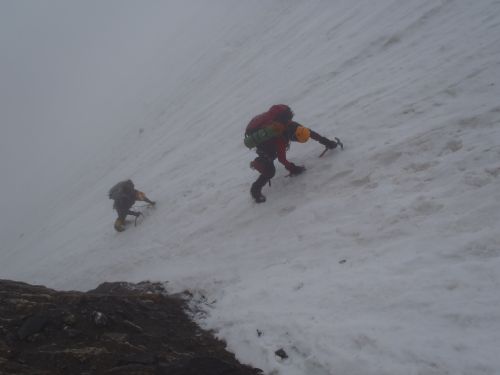 According to 2x14x8000 Alberto

Zerain

had left the Base Camp at 12:45 (CET) on Sunday toward

the summit of Manaslu

(8.163 m). Due to bad weather, he camped waiting forthe weather to improve. No change occurred but about noon he started climbing to the top.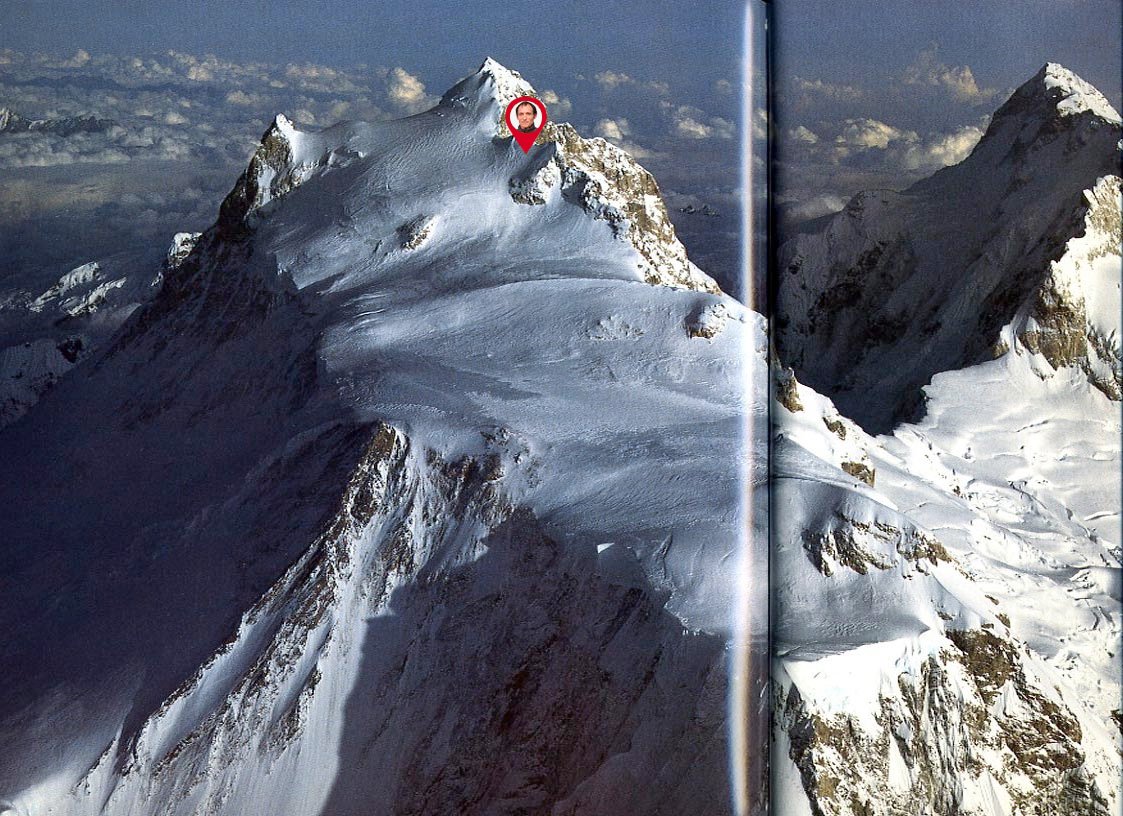 Meanwhile Mariano

Galván

, who had not give up the summit, started a very fast no-stop attack from the base camp just 48 h after his previous attempt.
Zerain got to the summit at 12:30 (CET). During the ascent he was surprised to meet Mariano Galván, who was already descending.
The condition atop was very nasty, windy and cold, so Zerain turned back after few minutes.