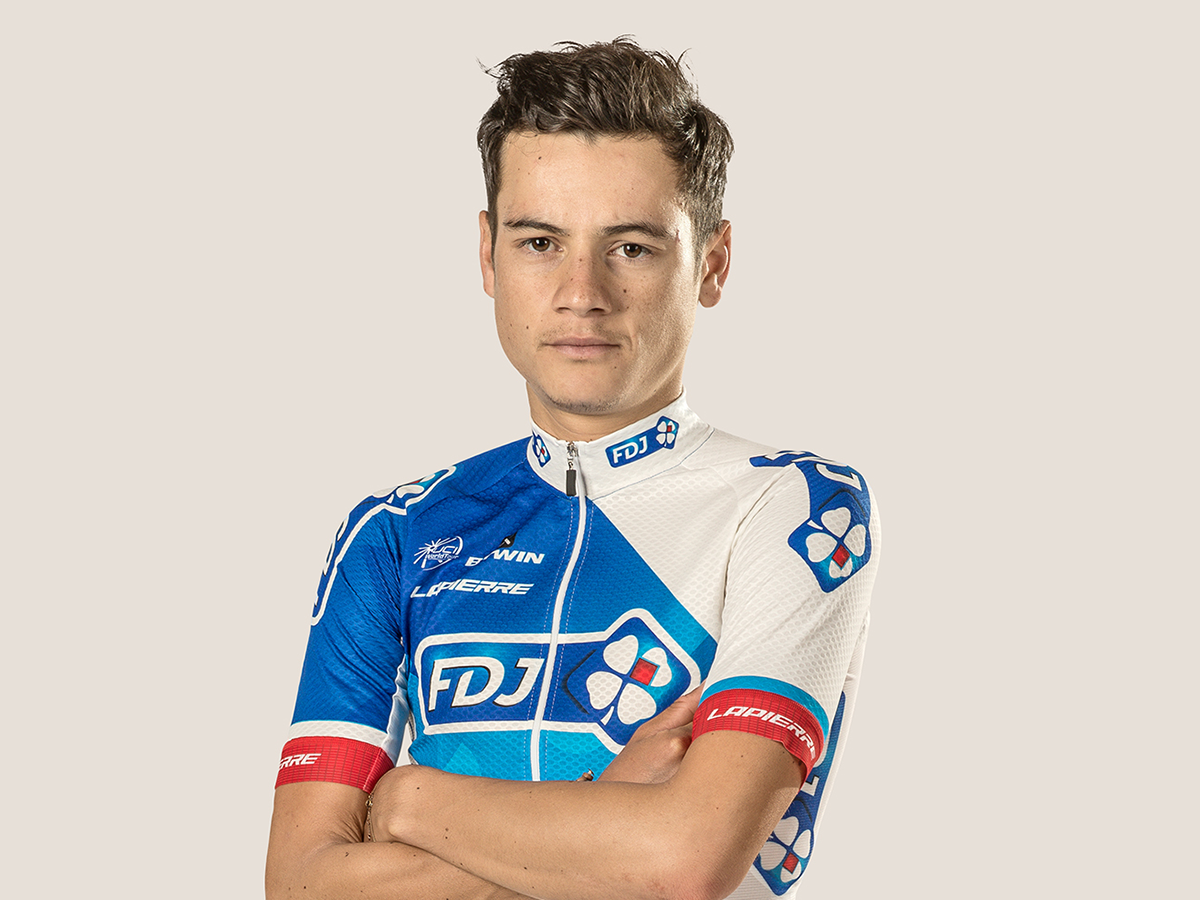 Cleaver, cool, lovers of photography and art, Kenny Elissonde is not the typical cycling rider.
Gifted and terrific climber, he's also a guy with a brilliant mind.
I
interviewed him
some years ago, now he go riding for one of my favourite teams. What can I say? good luck and...
allez Kenny!
Kenny Elissonde:
"It's well known that

Team Sky is one of the best teams in the world for climbers.

I will learn a lot from all the staff and it's really exciting to be with the team.
I'm really happy and excited to be a part of the group next year.

It's a really big step in my career

.
I will try to learn from the team's leaders and be a good team player.

I'm still young so it's important for me to learn

, do the best I can, and improve at every aspect of the sport.
I live in Nice and used to train with Ian Boswell and I know Nicolas Portal a little bit. I spoke with him two years ago so I'm looking forward to getting to know him more.
It's very cool to be the first French rider on the team for six years

. This is a great opportunity for me."