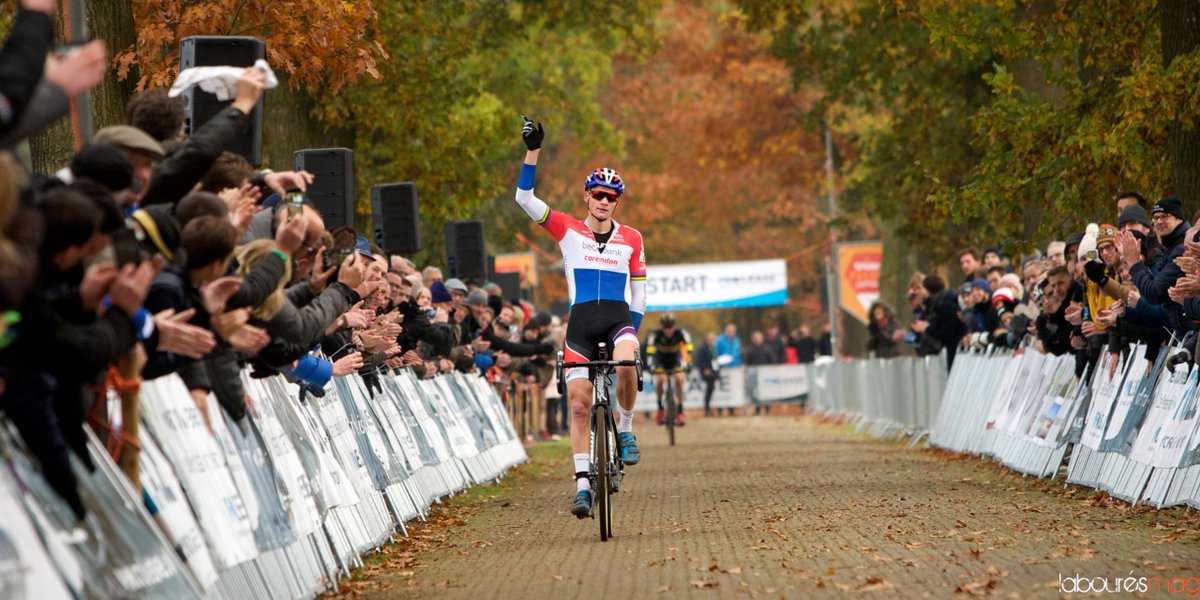 Elite Men Race
One more cross without Lars van der Haar and Klaas Vantornout.

Mathieu van der Poel

won. In the elite women race the winner was

Sophie Boer.

In the junior men race

Bart Hazekamp

step on the highest of the podium with Bart Artz and Luca Vreeswijk.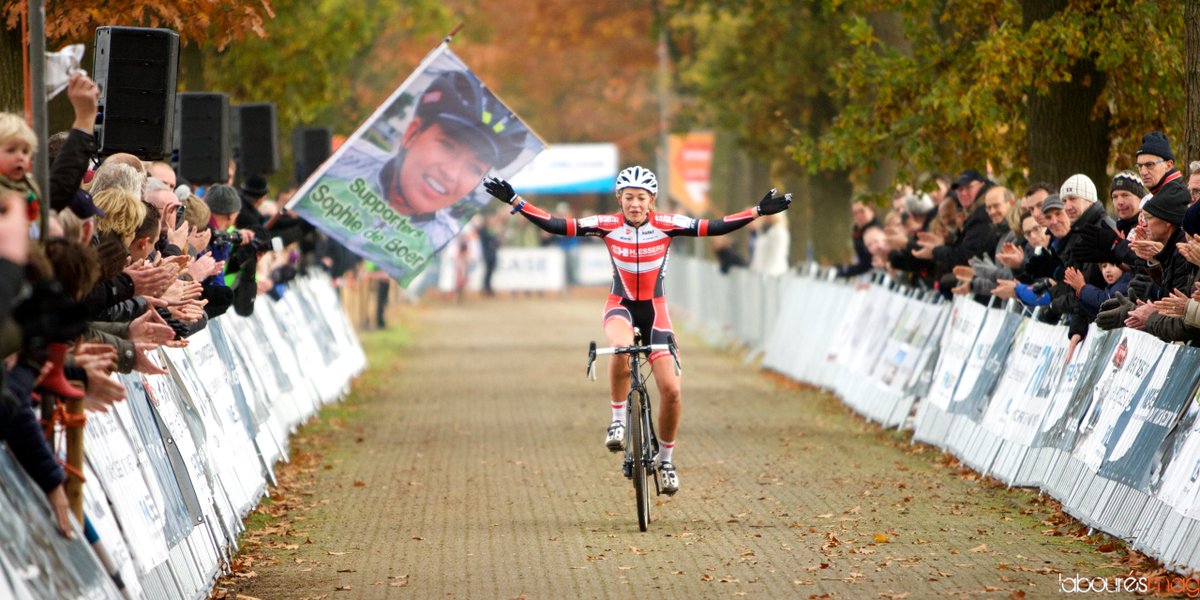 Elite Women Race
As far as me,

I was once again in the street protesting

. In Florence there was a meeting of the racist party

'Lega Nord'

and the antifascist movement organised a march to point out that racists, fascists and a similar shit are NOT welcome in our city.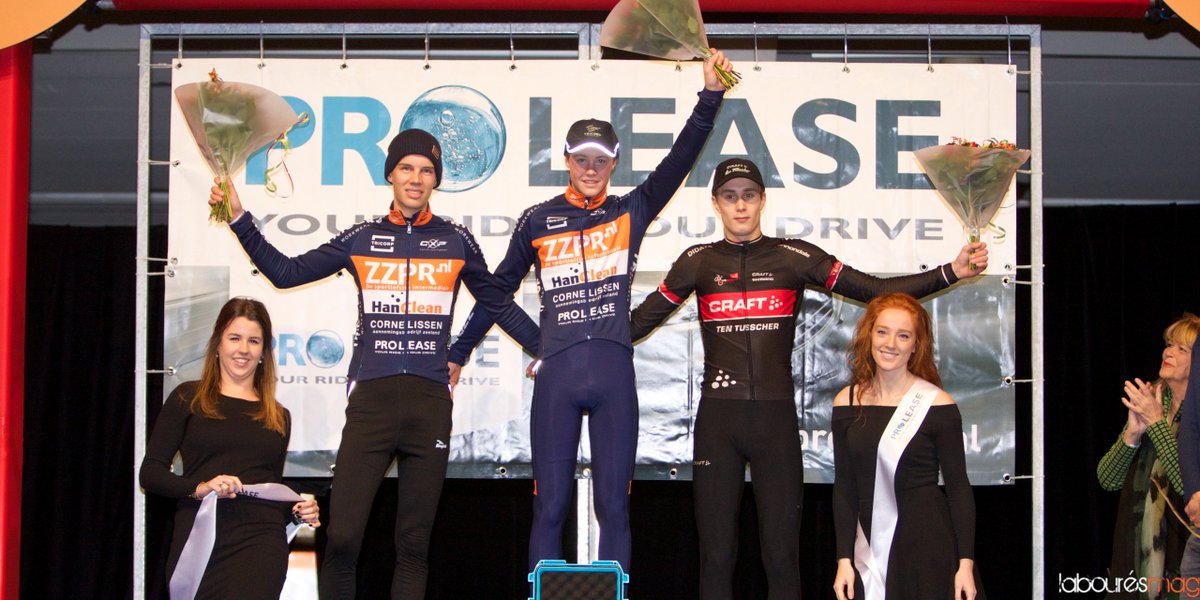 Junior Men Race
RESULTS
Elite Men
1
Mathieu van der Poel (Ned)
1:01:33
2
Corne Van Kessel (Ned)
0:00:07
3
Joris Nieuwenhuis (Ned)
0:00:11
4
Wietse Bosmans (Bel)
0:00:20
Florence: our march against Lega Nord's meeting
5
Dieter Vanthourenhout (Bel)
0:00:21
6
Daan Soete (Bel)
0:00:22
7
Twan Brand (Ned)
0:00:42
8
David Van Der Poel (Ned)
0:01:04
9
Diether Sweeck (Bel)
0:01:05
10
Maik Heijden (Ned)
0:01:36
11
Stan Godrie (Ned)
0:02:02
12
Daan Hoeyberghs (Bel)
0:02:27
13
Marcel Meisen (Ger)
0:02:42
14
Ingmar Uytdewilligen (Bel)
0:02:43
15
Patrick Leeuwen (Ned)
0:02:45
16
Jens Dekker (Ned)
0:02:49
17
Niels Wubben (Ned)
0:02:54
18
Richard Jansen (Ned)
0:03:01
19
Sieben Wouters (Ned)
0:03:13
20
Kelvin Bakx (Ned)
0:03:30
21
Roel Stegen (Ned)
0:03:57
22
Bjorn Heijden (Ned)
0:04:40
23
Pim Klundert (Ned)
0:04:55
24
Yannick Vrielink (Ned)
0:05:02
25
Erik Boer (Ned)
0:05:03
26
Marc Bouwmeester (Ned)
0:05:44
27
Koen Dijke (Ned)
0:06:26
28
Martin Mijnten (Ned)
0:06:49
29
Roderik Egberink (Ned)
0:06:50
30
Bart Barkhuis (Ned)
0:06:51
31
Carlos Schreuder (Ned)
32
Koen Klundert (Ned)
33
Douwe Verberne (Ned)
34
Mario Poldervaart (Ned)
35
Mart Muskens (Ned)
36
Joep Gennip (Ned)
37
Niels Verbruggen (Ned)
38
Bart Pennings (Ned)
39
Thijs Kool (Ned)
40
Jeroen Janssen (Ned)
41
Rowan Bergmans (Ned)
42
Vincent Oger (Bel)
43
Joost Wijngaarden (Ned)
Elite Women
1
Sophie Boer (Ned)
0:42:51
2
Maud Kaptheijns (Ned)
0:00:02
3
Manon Bakker (Ned)
0:00:20
4
Karen Verhestraeten (Bel)
0:00:34
5
Loes Sels (Bel)
0:00:35
6
Bianca Hoek (Ned)
0:00:54
7
Inge Heijden (Ned)
0:01:07
8
Lindy Anrooij (Ned)
0:01:27
9
Fleur Nagengast (Ned)
0:01:28
10
Monique Ree (Ned)
0:01:49
11
Elle Anderson (USA)
0:01:56
12
Susanne Meistrok (Ned)
0:02:07
13
Denise Betsema (Ned)
0:02:22
14
Veerle Goossens (Ned)
0:02:38
15
Linda Beek (Ned)
0:02:39
16
Maaike Heij (Ned)
17
Aniek Alphen (Ned)
0:02:44
18
Floor Weerink (Ned)
0:02:45
19
Reza Hormes-Ravenstijn (Ned)
0:03:00
20
Suzanne Verhoeven (Bel)
0:03:32
21
Irene Gerritsen (Ned)
0:04:01
22
Rozemarijn Ammerlaan (Ned)
0:04:05
23
Laura Krans (Ned)
0:04:08
24
Esther Burg (Ned)
0:04:12
25
Lana Verberne (Ned)
0:04:16
26
Anouk Spies (Ned)
0:04:18
27
Sylvie Swinkels (Ned)
0:04:24
28
Kim Banga (Ned)
0:04:38
29
Zoë Mulder (Ned)
0:04:39
30
Marieke Witzenburg (Ned)
0:05:28
31
Elodie Kuijper (Ned)
0:05:59
32
Anne Van Rooijen (Ned)
0:06:32
33
Gaby Gieskens (Ned)
0:06:57
34
Lisette Schoon (Ned)
0:07:04
35
Fanny Van Maanen (Ned)
0:07:12
36
Britt Knaven (Ned)
0:07:43
37
Marianne Vegt (Ned)
0:07:56
38
Isa Pieterse (Ned)
39
Yvet Schoonewille (Ned)
40
Cynthia Van Der Ham (Ned)
41
Lora Bonthuis (Ned)
42
Lieke Draaij (Ned)
43
Charlotte Graaf (Ned)
44
Femke Kuijpers (Ned)
Junior Men
1. Bart Hazekamp
2. Bart Artz
3. Luca Vreeswijk