"If you can and you want to take part in the trek I suggest you book now. The group is almost complete". This was the message.
It was about midnight and my phone's display had suddenly lit up.
I had spent the afternoon by Climb, a shop by the other side of Florence. It's far but

it offers a large range of high quality brands

, including

Salewa

, that I like. I had spent almost 700 euros in equipment

checking my list with some satisfation and no regret

: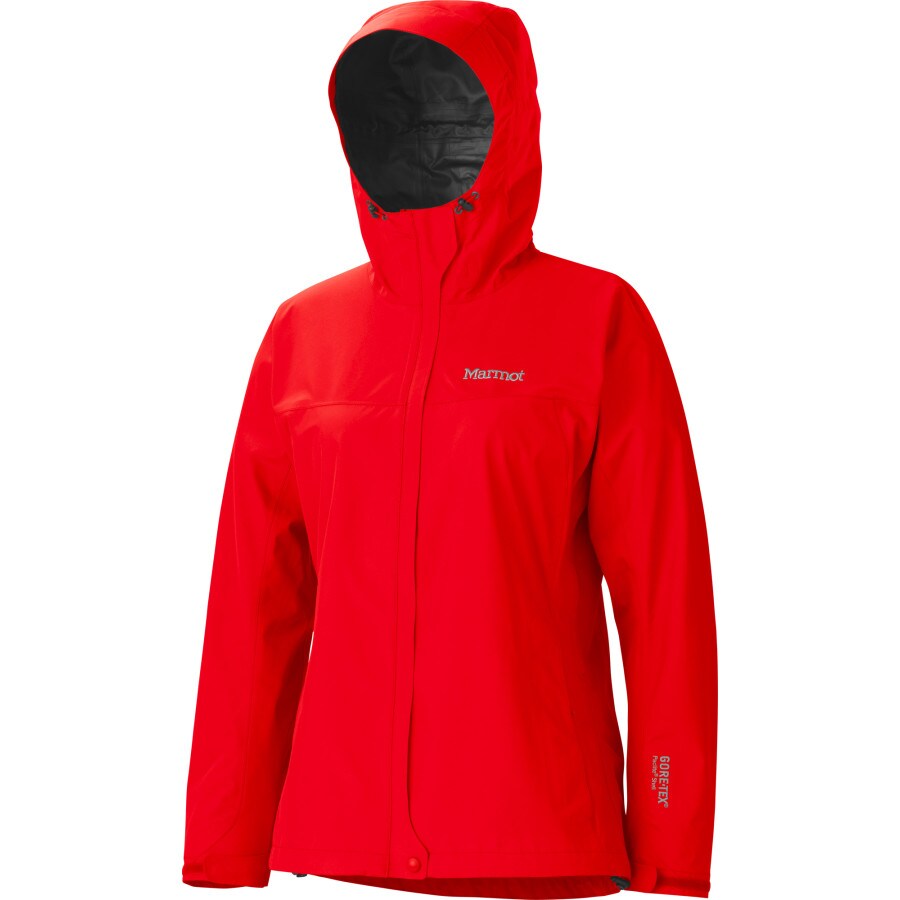 "

a lighter, towels, trek poles, thermal underwear, a water bottle,

a bag to be left by the hotel in Kathmandu,

tights, socks (long and short),

trousers (long

and short),

a shirt, a cap, toilet paper,

flip-flop for the shower, a swiss knife,

waterproof over pants

,

a rope for the laundry, a bathing suit, a wool bonnet

,

a pair of gaiters, a Goretex windbreaker parka, a down jacket,

gloves (woolen mitts are perfect), a kit for personal hygiene,

a first aid kit,

a headlamp with extra batteries,

padlocks (to lock the bag and the doors of the lodges room),

thermal long sleeve technical shirts

,

clothes pegs, sunglasses,

a balaclava, a pile jacket (windstopper or very warmy),

a sleeping bag (temperature: Comfort -5 ° C - Extrem -15 ° C),

lots of plastic canvas to cover the bags,

wet wipes, soap for washing clothes, sneakers, boots or hiking shoes, scarf or neck guard,

a thermos,

short / long sleeves cotton T-shirt

, a 35 / 40lt backpack and its backpack cover

."

The shop guy, my husband and I had eventually agreed that waterproof overpants weren't needed as I already have one pair of

Montura pants

that are more or less waterproof and I had bought another pair of pants, more technical, by

Mountain Hardwear

.
In the end I had bought nothing by Salewa because their sizes didn't suit me very well. Instead I bought

a 'shell', a down jacket and waistcoat

(or vest?) by

Marmot

. Light, confortable and hopefully useful. I bought also

a pair of gaiters

(

Trango

) good also for a short person like me, and

a beautiful backpack by Alpine Lowe

. So now I was ready to go. Still holding my breath because I'm still waiting for my new passport but basicly sure I'm leaving.
The message upset me.

I thought: ok,

I'll fix it tomorrow. Almost immediately I got up and wrote back

to the trek leader: - "Can I book without the passport number?!", "Yes you can, the system permits it because we take the visa in Kathmandu airport".

I

switched on my laptop, grabbed my credit card and booked.

So easy! I can breath again

. I have

a few days to add my passport number

but it should be ready the next week. Tomorrow I'll take the 3rd and last vaccine pill against typhoid: the first one, on Monday,

made me rather sick

,

with headache and nausea

, the 2nd one, yesterday, just gave me a little headache. It's effective 10 days after the last pill and it lasts several years.
It seems I'm really going to the Annapurna Base Camp!
Inshallah...