"IT'S TIME! Tomorrow, we leave for the 2C. From February 14-18 a window of good weather is foreseen. I need you here with me more than ever!"


The Basque mountaineer has written today the decisive words.

He's on his way.

On his site you can read all the story. In short, he's trying "

to climb the Everest (8.848 m) in winter without bottled oxygen.

It is undoubtedly the most extreme challenge in the world of mountaineering and his sports career." I was very excited to be in Nepal the day his big adventure started, on the 25th of December, and I have attentively followed it since that.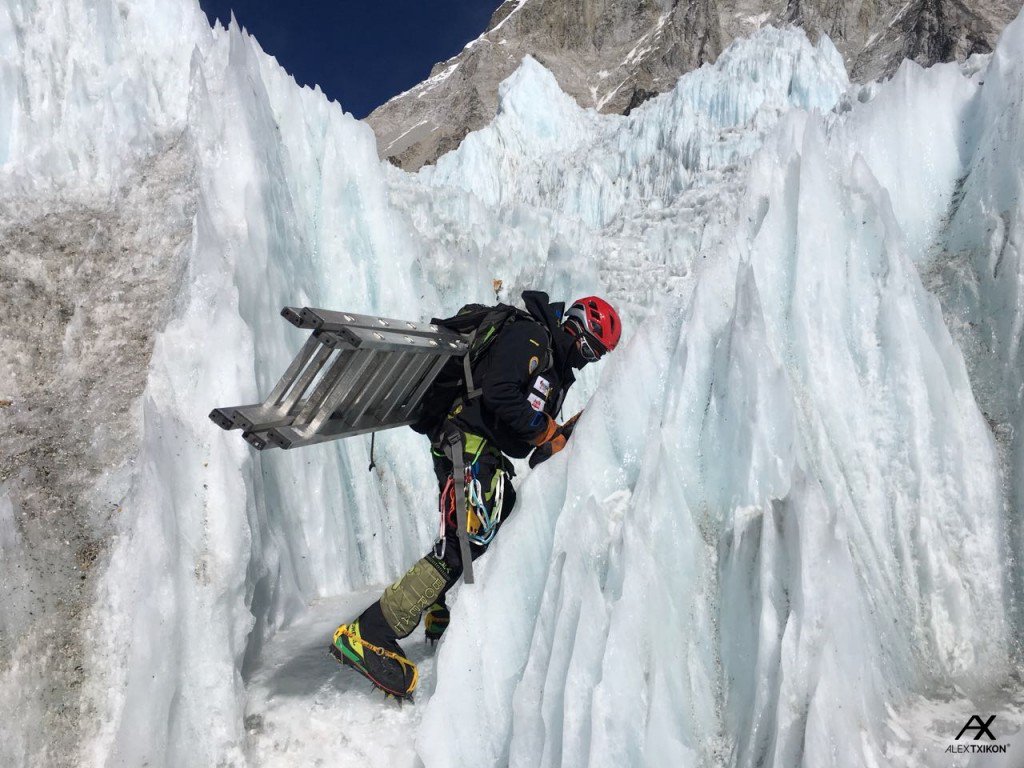 A winter climb on the Himalaya is certainly demanding because of the snow slowing down the progression, but

winter in Nepal is a relatively dry season

, so normally it doesn't snow so hard and moreover it doesn't rain. A muddy track can make transports impossible or desperately slow, by the other hand a winter esxpedition need to carry up more materials, because

the route must be completely equipped

, while in summer the job is done for everybody by the first climbers of the season. Talking about mount Everest,

that's especially true for the famous ice fall, where you can't pass unless stairs have been previously placed, and it isn't something you can do on the spot

: it requires a long, hard and dangerous work. Climate is changing however and

winter isn't that dry anymore, not even in Nepal.

It was snowing a lot in January, so much that

Elisabeth Revol had to give up on her attempt to solo climb the Manaslu: "

Really hard condition"

she wrote "strong wind heavy snow (5 m in cumul) on Manaslu area. Back to civilisation..."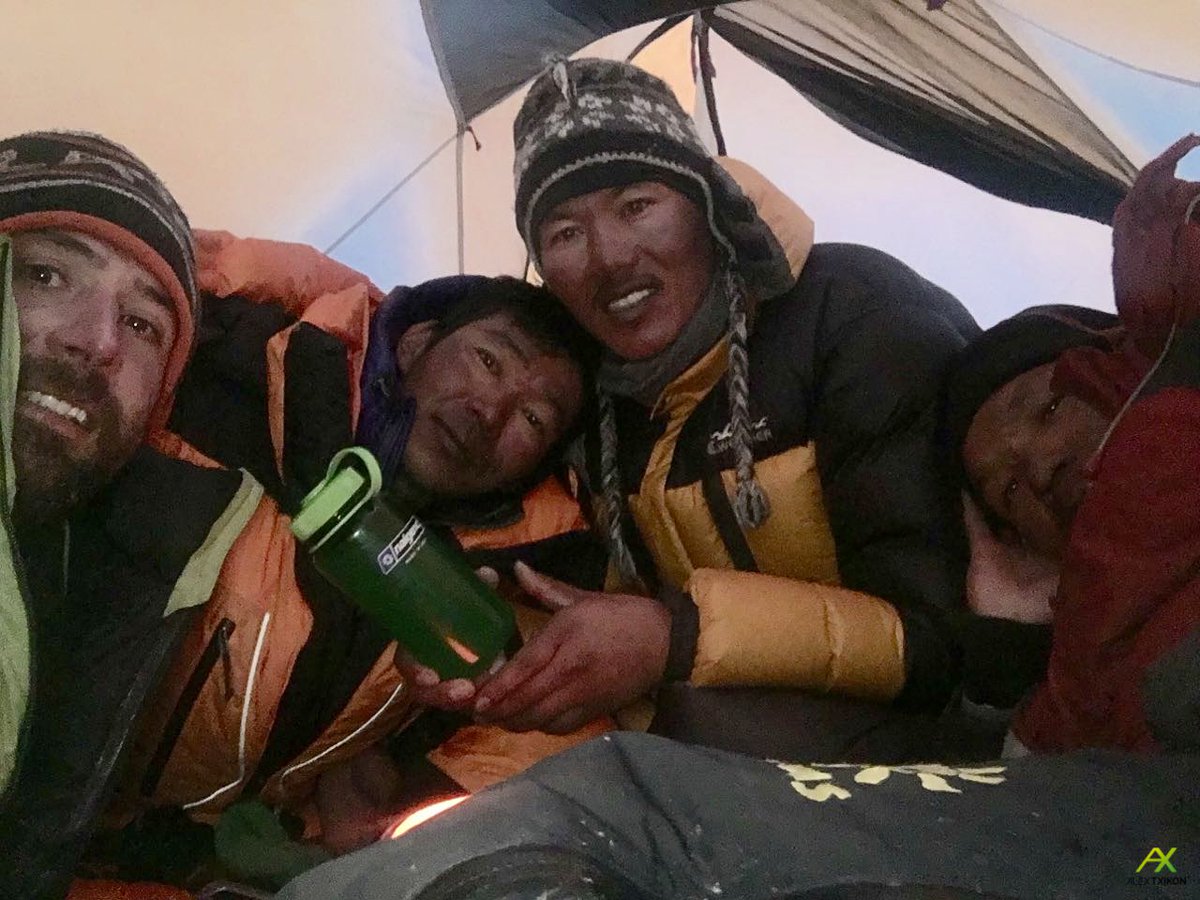 On the Everest Alex Txikon had to face the death of his

expedition

liaison officer, Padang Jung Rai

, due to complications related to altitude illness. The team was at about 6.000 m, not that high.

In Nepal at the moment liaison officers are the object of a violent political discussion

because accused to earn a good salary doing nothing. They are supposed to join the muntaineering expeditions in order to survey and support them, but in the past they have been rarely seen at any base camp,

lacking both preparation and healty condition

for that. Now a new law and

more strict controls force the officials to ottemperate unless they risk to lose their job. And sometimes they lose their lives.

Things are always more complicated than laws.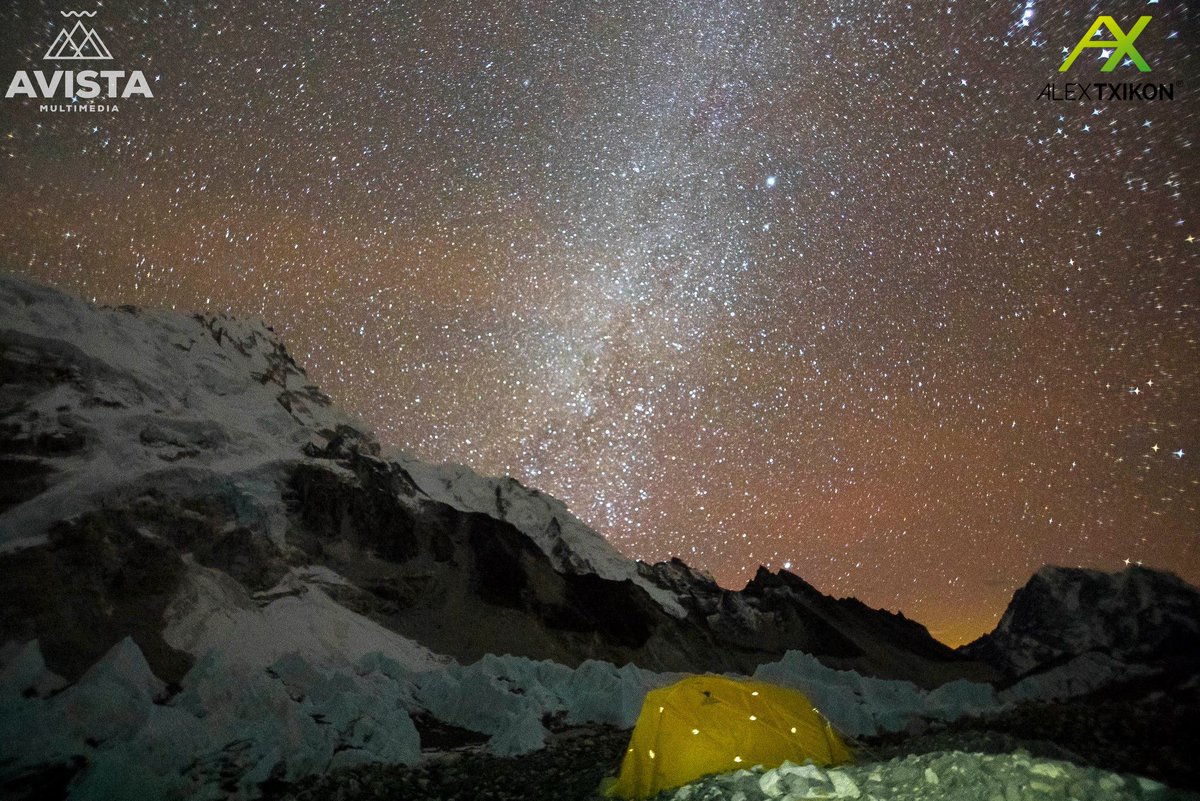 Some liason officials can be a little lazy or not trained as they should be.

Still mountains are one of the most important resources for Nepali people and mountaineering in the Himalaya couldn't exist without their hard work.

When

Txikon's team mate

Carlos Rubio had to be evacuated by helicopter because of a

lung infection

during the ascent to Camp 2, the expedition risked a serious setback, but he could count on

eight

Sherpa: Nima, Ghense, Norbu, Nuri, Chhepal, Furba, Lakpa and Pemba

. They worked with him to established Camp 2 and 3 and

equipped the route till 7.800 m.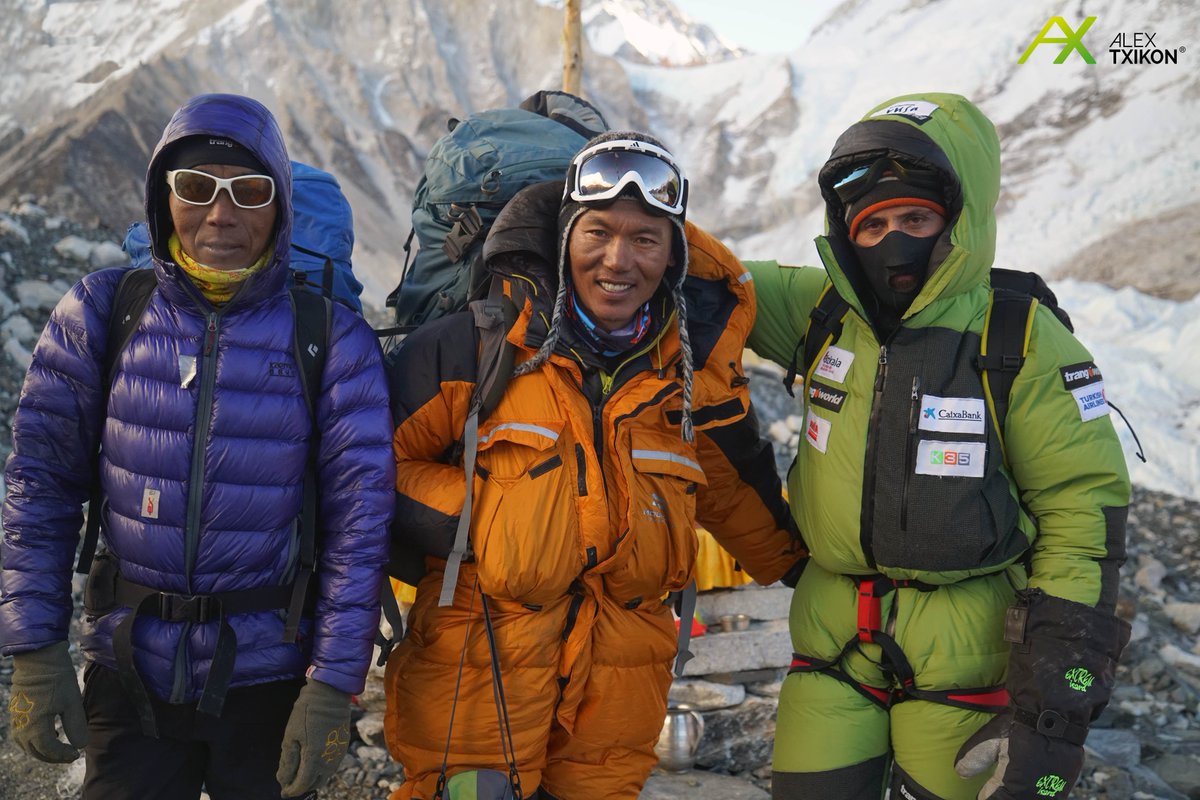 Then

the bad weather came

and anyway

they all needed a break

, so they went

back to the Base Camp, resting and waiting

for the window to open.
Now it's time.
Good luck!

I'm looking forward to the next news!